Whether you live in West Vancouver or North Vancouver, you know that Good To Go Contracting is the best full service contractor for construction and demolition anywhere in the area. The services they offer include concrete, landscaping, excavating, trucking, snow removal, and more for residential, commercial, and civil areas. There is literally no job that is too big or too small for them to handle with best in class service top down. In this article we had the pleasure to speak with owner and operator Jonathan to learn more about the business and what they have going on. Check it out below and connect with them using their contact information in the article to ask them questions or get a quotation.
How did you get started with your business and what do you like about operating in North Vancouver?
We started in 2010 and we have grown from a one machine landscape company to 5 pieces of machinery, 3 dump trucks and a concrete truck. We love how tight knit the community is in North Vancouver.
What are the construction and contracting services that you offer on the North Shore and beyond?
We recently opened a landscape depot yard at 2315 Old Dollarton Rd which sells topsoil, gravel and sand. We are also a dump site for dirt and concrete/asphalt. We do excavation, landscaping, trucking and every aspect of concrete from forming to supply, placing and finishing. We do commercial and residential.
If our readers want to purchase products or services from you what is the best way for them to do so?
Come by the depot yard to pick up materials or have them delivered.
2315 Old Dollarton Rd.
Forester/Old Dollarton Rd.
Call 604-307-8981
Before operating your local business what were you doing for work or a career?
Worked for the City of Vancouver and went to BCIT.
Outside of operating your business what do you get up to for activities in your personal time?
Spend time with family and friends. Love watching/playing hockey and travelling.
Lastly, is there anything else you might want our readers to know about you or your business?
Born and raised on the North Shore, I enjoy having my business local and giving back to the community that has been so good to me.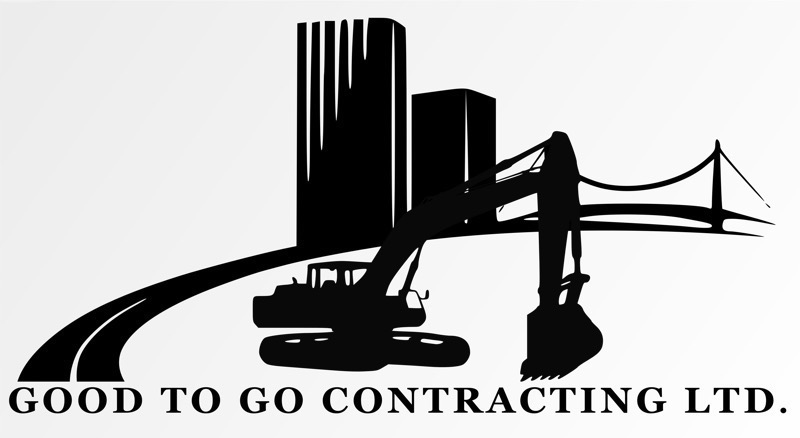 For more information visit their website for details.
Connect with them using Instagram and Facebook.
Call (604) 307-8981 or email info@goodtogocontracting.com
The landscape supply yard and depot is located at 2315 Old Dollarton Rd.