When it comes to building and designing your home, you get what you pay for, and cutting corners is never a good idea. When you can go with the best always do that. Vancouver's North Shore and in particular North Vancouver is one of the best places in the world to consider building your dream home or property. With all of the amazing lifestyle amenities, outdoor access and ocean views.
We had the pleasure to chat with the management of Goldcon Construction to get to know them and their award winning construction business better for our readers. Checkout the interview we did below and consider contacting them at the bottom of the article to see if they are a good fit for your project.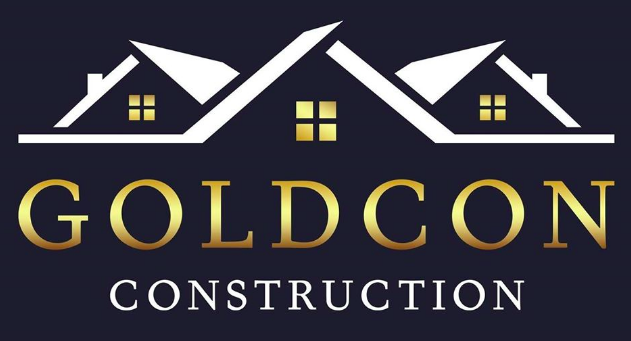 How did you get started with your business and what do you like about operating in North Vancouver?
Goldcon is a family operated business. Originally we started by doing some home renovations with our father who would take on jobs as a hobby or to help out family and friends in North Vancouver. We also renovated our family home and learned quite a bit from that from a young age. Karim and Kaveh (brothers) later started the incorporation Goldcon Construction. We started from word of mouth doing odd jobs and tried local news paper advertising. We then focused on our brand, we created a website and started being active online on almost every platform. North Vancouver is great, we were both raised in North Vancouver and have spent all our lives here. North Vancouver is home, from the people to the communities to the mountains and the ocean, who wouldn't want to live here?
What are the products, services and brands that you offer to customers?
We are a home builder and renovation company. From award winning bathroom renovations to award winning custom homes. We take pride in our work and creating long lasting relationships with our clients and team members. Quality service/product and customer service is our main goal.
If our readers want to purchase products or services from you what is the best way for them to do so?
The best way is to give us a call to setup a consultation (below). The first step would be to have a phone meeting to discuss your plans and ideas, and from there we would setup an in person meeting, put together an estimate to be reviewed and move forward in the design phase of your renovation or building project.
Before operating your local business what were you doing for work or a career?
Before Goldcon Construction I worked for a couple of different general contractors on the North Shore and really learned a lot from that experience in terms of how to execute at the highest quality level.
Outside of operating your business what do you get up to for activities in your personal time?
Karim spends most of his time on the business and doing research as well as keeping up to date with the latest trends and construction updates. Spending time with family, going to the gym, and travelling.
Lastly, is there anything else you might want our readers to know about you or your business?
Our company is about quality, care, and perfection. We have an eye for detail and we help our clients design and carry out the project of their dreams. Our main goal is to see our clients' projects come to life. We are passionate about what we do and we continually improve our skills to keep up with the latest innovations in construction. Our projects range from basic renovations to high-end residential projects. We are always in step with the latest designs and fashions which accompany the modern lifestyle.
For more information you can visit their website or connect with the construction company on Instagram, Twitter and Facebook.
Their office location is #394 – 901 West 3rd Street in North Vancouver
Contact customer service info@goldconconstruction.ca or (778) 558-5051