Nowadays everyone has a smartphone in their pocket and can be a content creator, but if you own a business and need product photos for your digital marketing consider working with a local provider who specializes in this area. In the same way that it's worthwhile to get outside consulting to review your restaurant menu before launching the business.. It's not just about the final product photos that count, associating yourself with an established service provider can give you a point of reference for trust in the community.
If you run an online business that ships products or similar you will also want to get high definition photos so users can zoom in on the website to see the finer points of each item. Quality content is a value added area for established businesses who are building a brand and when you streamline the main moving parts of your business, it increases the likelihood of the venture being positive.
In this feature we get to chat with owner/operator Anna Pyshniuk to get to know her visual styling and product photography business called 'FeedMeSimple'. We connected with her on Instagram and believe her business produces really good quality visual content for marketing needs. For services she offers Food Styling, Beverage, Food and Product Photography as well as Sponsored Posts and Social Curation. If you work for a local eatery or own one consider chatting with her directly with your questions.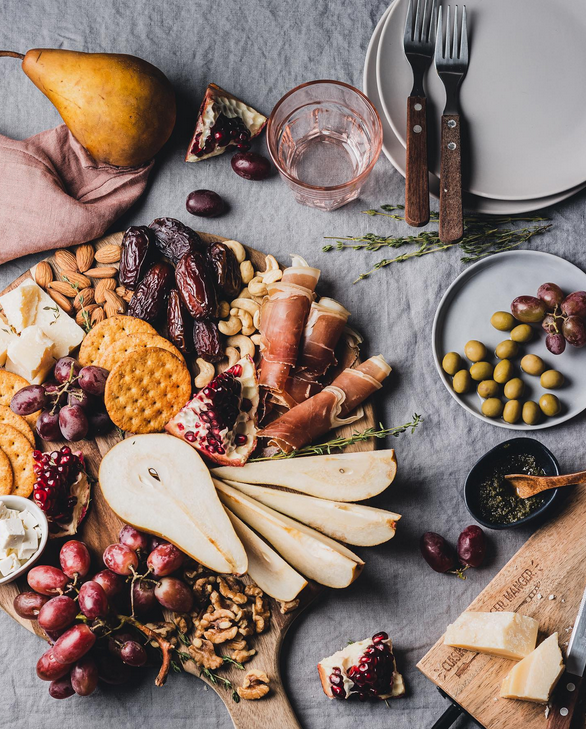 How did you get started with your business and what do you like about operating in North Vancouver?
I have just recently moved to North Vancouver from Saskatchewan, and I have a feeling that this is my place to be. Visual content is an essential part for businesses to stand out especially through these hard times when everyone is shifting to operating online. North Vancouver community has a lot of restaurants, cafes and pubs with their own unique styles that I would love to help them embrace the biggest challenge of 2020. As a marketer, I know that one of the best ways to promote food/products online is to put high-quality, enticing visuals.
What are the products and services that you offer to customers?
I offer a customized imagery and styling package that suits clients` needs and helps uncover the potential of every project, delivering the best results with confidence. We can work together to refine what you are looking for and and produce exceptional quality photos for your menu or online.
What makes your business different then similar businesses in your industry?
Specializing in food and still-life photography, I provide a range of services from conceptualization and art direction to set styling and final imaginary of product for advertising, publishing, and packaging. I would also visit a local commissary or community kitchen if you want to get a number of businesses photographed at the same time, which can save money and be more efficient.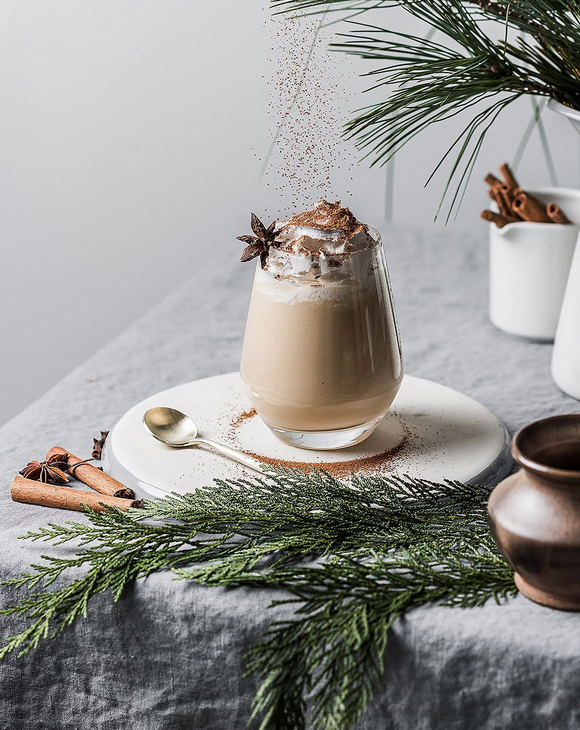 If our readers want to purchase products or services from you what is the best way for them to do so?
Call me at 604-354-0655
Email me anna.pyshniuk@gmail.com
Fill out the contact form on my website
Before operating your local business what were you doing for work or a career?
Prior to launching Feed Me Simple, I was a digital marketing specialist.
Outside of operating your business what do you get up to for activities in your personal time?
Blogging about photography, hiking and travelling with my husband.
Lastly, is there anything else you might want our readers to know about you or your business?
They can find me sharing food photography tutorials, behind the scenes and styling tips on my Instagram and Facebook profiles @FeedMeSimple