Returning for the 3rd year is the 2019 North Shore Craft Beer Week between October 4th to 11th, with a number of local breweries showcasing their brews and also collaborating on a unique beer together between all of them. Now that's West Coast craft beer culture at its finest.
Use hashtag #NSCBW on Twitter and Instagram to follow the conversations.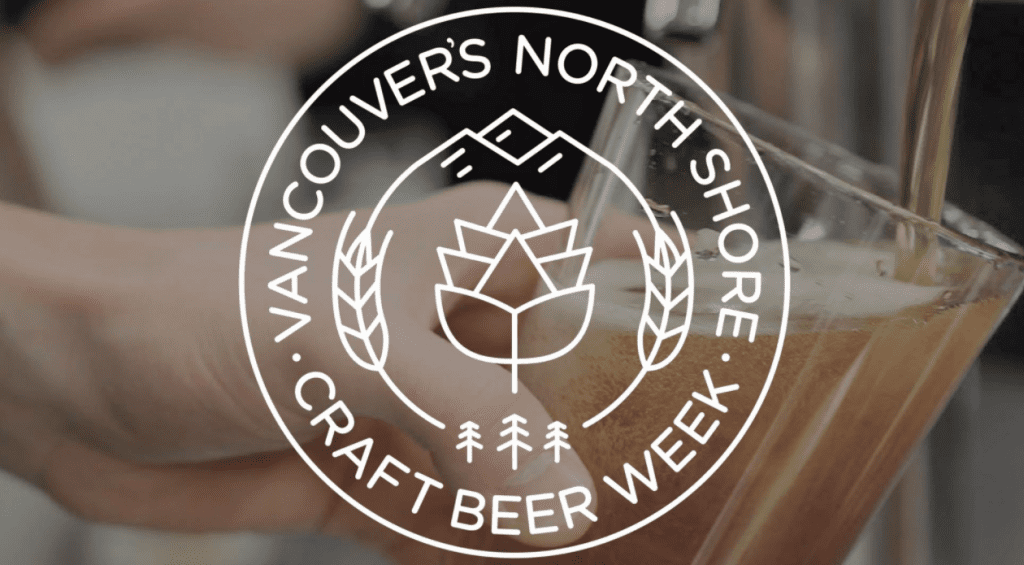 There will be plenty of unique casks to try, local food and entertainment will vary between each micro brewery. Come with an open mind and bring your friends as you get to enjoy some of the best breweries anywhere in Canada over the course of 7 days. Checkout the official website.
Local Breweries Participating in Craft Beer Week:
Beere Brewery, Black Kettle Brewing Company, Bridge Brewing Company, Deep Cove Brewers and Distillers, Green Leaf Brewing, Hearthstone Brewery, House of Funk Brewing, North Point Brewing Company, Streetcar Brewing, and Wildeye Brewing.
The launch party will be held at the Pipe Shop Venue from 5pm to 10pm on October 4th and you can buy tickets on Eventbrite for $15 each.
Schedule of Events for Craft Beer Week:
October 5th – Beere Brewing Birthday Party and Live Music at Green Leaf Brewing
October 6th – Open Mic Night at Black Kettle Brewing and Tap and Barrel Brewery Battle
October 7th – Wings & Parking Lot Party at Streetcar Brewing
October 8th – Taco Tuesday at Bridge Brewing
October 9th – Beer Run at Bridge Brewing
October 10th – Oktoberfest at Deep Cove Brewers + Distillers and House of Funk Open House House Party
October 11th – Seafood Dinner and Beer Pairing Long Table
Corporate Partners for Craft Beer Week:
North Shore News, Vancouver Is Awesome, Musos Entertainment, Tap and Barrel, Loki, The Growler, and Green Coast Rubbish.
Are you going to attend this years events and check out the beer scene?
It would be advisable as there is plenty of fun to be had and lots of new friends to make here on the North Shore. Dress warm.
Lastly, to get an idea of what to expect checkout this old passport map and head over to the Recreation and Culture website.