In the world we live in today more and more people are primarily focusing on a digital reality. Engaging with one another on social media, handling business things through email and chat apps, and even meeting new friends online. If you overlap this with augmented reality and virtual reality you get a nearly realistic experience to something offline. On top of this everyone is spending tons of time on their smartphones and computer devices as a function of living. Which means the adults of the future, starting with the kids of today, will need to understand the digital world, video game design and coding in order to have careers and jobs in the future. Even if you don't intend to be doing these things for a career, all industries with have overlapping elements in this realm.
Which is why we are so excited about the launch of Code Ninjas here in North Vancouver. Which is a place where kids can learn the basics to coding and digital design while leading towards either a hobby in the field or a career. In our opinion this is one of the coolest and most pertinent areas for our children to be learning about. We had the pleasure to speak with Jenny Seu who has over 15 years of management experience in education and technology, to learn more about her and Code Ninjas. Checkout what we chatted about below.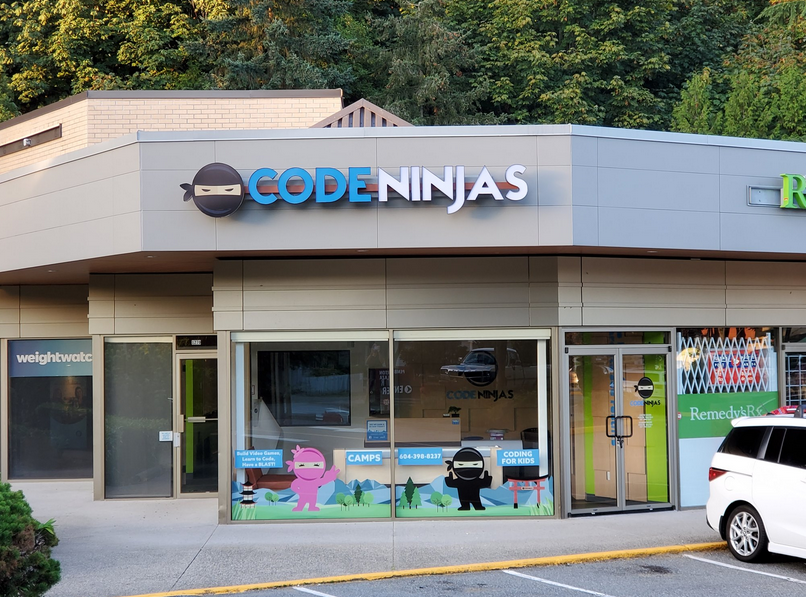 How did you get started with Code Ninjas and what do you like about operating in North Vancouver?
I was looking for an opportunity to work with kids and help enrich their lives. Code Ninjas provides a rich learning environment for STEM, problem solving, math and coding through the best medium for young children – video game building. North Vancouver is a great location because of the natural environment, the amazing school district and a huge family vibe. It also helps to be situated at Pemberton Plaza on Marine Drive, with all the great amenities nearby for parents and kids a like.
What are the things that kids can learn about when taking programs with you?
We teach coding to kids with an exciting, video game curriculum. Kids have fun, parents see results. We also offer camps, drop-in sessions and parents night out (PNO). Roblox and Minecraft are just some of the camps we offer but parents love the PNO because they get at least a few hours to themselves.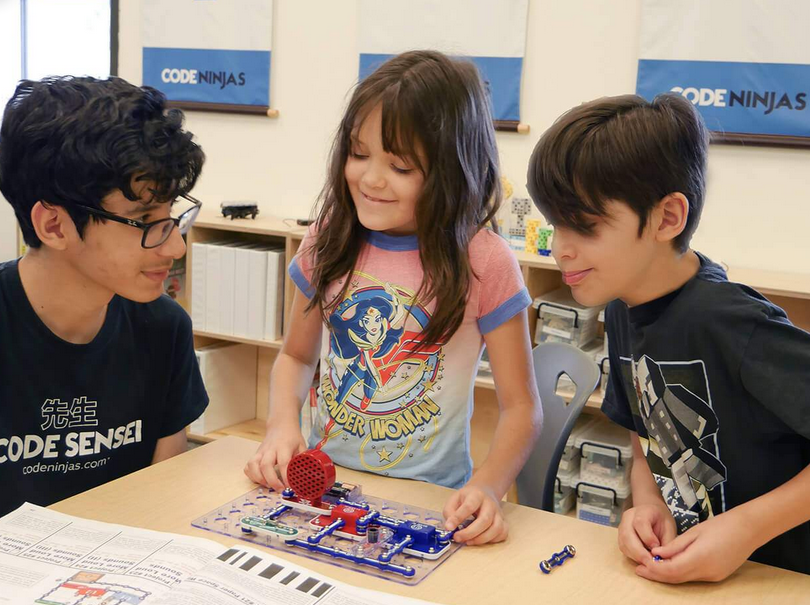 What makes your business different then similar businesses in your industry?
We engage students by offering a curriculum based on games which many kids love doing already. So why not make it educational as well as fun – learn to build a game and then play the game they built. It is completely self-paced and we have Sensei's that are ready to help guide them through the activities. Moreover, we offer robotics, drones and STEM activities in addition to coding. Kids have fun, learn and parents see the results.
Before operating Code Ninjas what were you doing for work or a career?
Before opening the coding and programming school, I was the director of admissions for a private post secondary school in Vancouver. I worked with high school students and adults and understand the value of what Code Ninjas offers to future careers and education.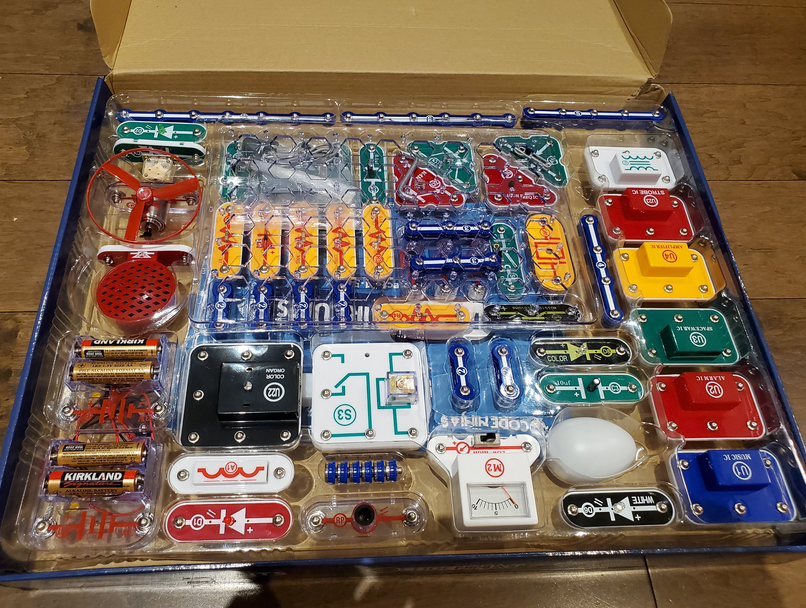 Outside of operating the school what do you get up to for activities in your personal time?
I really enjoy spending time with family, cooking, gardening and skiing. Living in British Columbia has given me a lot of opportunities to enjoy the great outdoors and I can't think of a better place to be. Being outside is also a great compliment to the time that we spend indoors.
Lastly, is there anything else you might want our readers to know about you or the business?
Code Ninjas is a safe and most importantly fun environment for kids to learn and grow. We are constantly evolving our curriculum. Come visit us, chat with us and we look forward to meeting you. You can also take advantage of a free 30 minute video game session to see what we offer.
For more information you can visit their website and connect with them using social media apps on Instagram and Facebook.
The school is located at 1270 Marine Drive in North Vancouver
Customer service is jenny.seu@codeninjas.com or 604-398-8237