If you are looking for a great way to get in shape while having fun and working on your motor skills, dexterity and sight playing a round of Tennis is where it's at. As you get to be outside in the sun with your friends getting a good sweat on while working your abdominal core muscles and doing moderate intensity interval training. Tennis does not have to be overwhelming to get involved with, all you need are some good shoes, athletic clothing and a Tennis racket which you can buy new or used.
Plus after playing some Tennis with your friends you can head on down to one of the bars or restaurants in the Lonsdale Avenue corridor for eats and drinks on a local patio. In this article we get to chat with Curtis Austin of CJTennis Coaching to learn more about what they offer. They will come to you and provide a hands on coaching experience here on the North Shore, whether you live in West Vancouver or North Vancouver. Checkout what he had to say below and consider getting involved with the local Tennis community.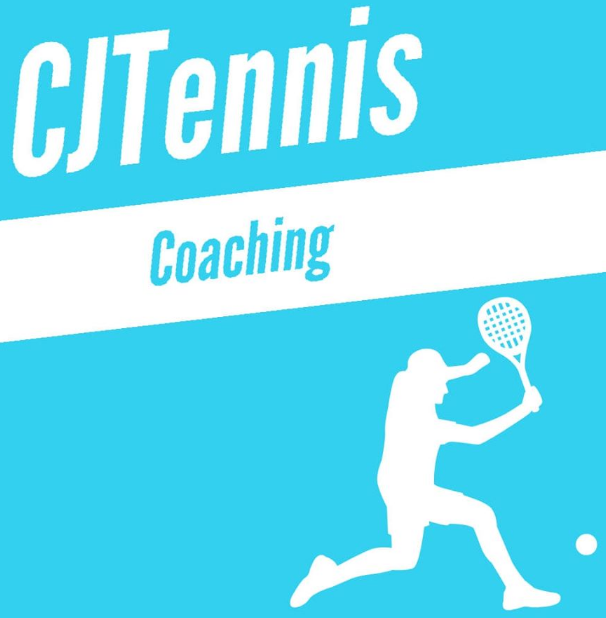 How did you get started with your Tennis coaching business and what do you like about operating across the North Shore?
I had been meaning to start a tennis coaching business since I moved to Canada from the UK in 2018 but never had the time. The break caused by COVID-19 has given me and my friend/business partner Jared Bellusci the time to knuckle down and start the business, as we are both really passionate about tennis! We run many of our private lessons in North Vancouver as it is one of the most beautiful and scenic places in the world, with many of the tennis courts hidden away in some amazing parks. The people here are also so friendly, and there is a great community feel about the whole area.
What are the coaching services that you offer to customers?
We offer accessible and high quality private tennis lessons to the community, with one of our qualified coaches. We cater to tennis players of all ages, abilities, and walks of life. The lessons are always individualized, as everyone has different needs to improve their game. Our coaches recognize that, which is why all of our lessons are unique for that participant. We can also offer semi-private lessons if you want to learn with a friend, as well as small group lessons with up to 4 participants. Our lessons can be booked as a 5 or 10 lesson package, meaning clients can get a discount when buying. The 10 pack is a great deal as one lesson is completely FREE! We also offer a lot of schools coaching all over the Lower Mainland, so if you have kids in elementary school, we may be coming into the school to teach them tennis!
If our readers want to purchase Tennis coaching services from you what is the best way for them to do so?
You can book a lesson either by emailing us at info@cjtenniscoaching.ca, calling Curtis at 236-995-1997, or by filling out the contact form on our website. We will always try our best to respond to any inquiries within 24hrs. Payment is required by e-transfer in advance, in the case of no shows.
Before operating your local coaching business what were you doing for work or a career?
I have always been a tennis coach since the age of 13. When I was in England I went through my coaching qualifications and at the same time I was at school, and achieved my LTA Level 3 coaching certification. I started my own business at 17, which I ran successfully for just over 3 years, before moving to Vancouver for a new challenge. I also currently coach at 2 indoor centres, Cameron Recreation Complex in Burnaby, and Steveston Community Centre in Richmond.
Outside of being a Tennis coach what do you get up to for activities in your personal time?
As an Englishman I am a keen footballer (soccer player)! I play in the Richmond league as it fits my work schedule, as goalkeeper of the Richmond All Blacks. I also enjoy hiking the trails in North Vancouver with my lovely girlfriend. There are so many awesome hidden places to explore in this neck of the woods! My business partner Jared is a very keen actor, and is credited in an episode of the Netflix hit show 'Lucifer'. We are both passionate about tennis, so spend a lot of time playing, and trying to film great content for our social media pages!
Lastly, is there anything else you might want our readers to know about you or your business?
The great thing about CJTennis Coaching, is that we do not see it as a job, it is our passion. We love what we do, and couldn't imagine doing anything more fun and fulfilling. So come and take a lesson with us, what are you waiting for? The ball is in your court!
For more info you can follow them on Instagram and Facebook.