Recently while attending a conference downtown Vancouver at Canada Place we had the opportunity to meet with the wonderful people at Bikers Against Child Abuse (B.A.C.A.). They had a booth at a Family Expo and were there to provide information and support about their not for profit charitable foundation.
Pooh Bear, pictured in the main photo of the article, was kind enough to do an interview with us to share what the organization does and how they can support kids or youth in the community who may have experienced trauma or abuse of any kind. Pooh Bear has a heart of gold and we were super stoked to have had the chance to meet him and the team.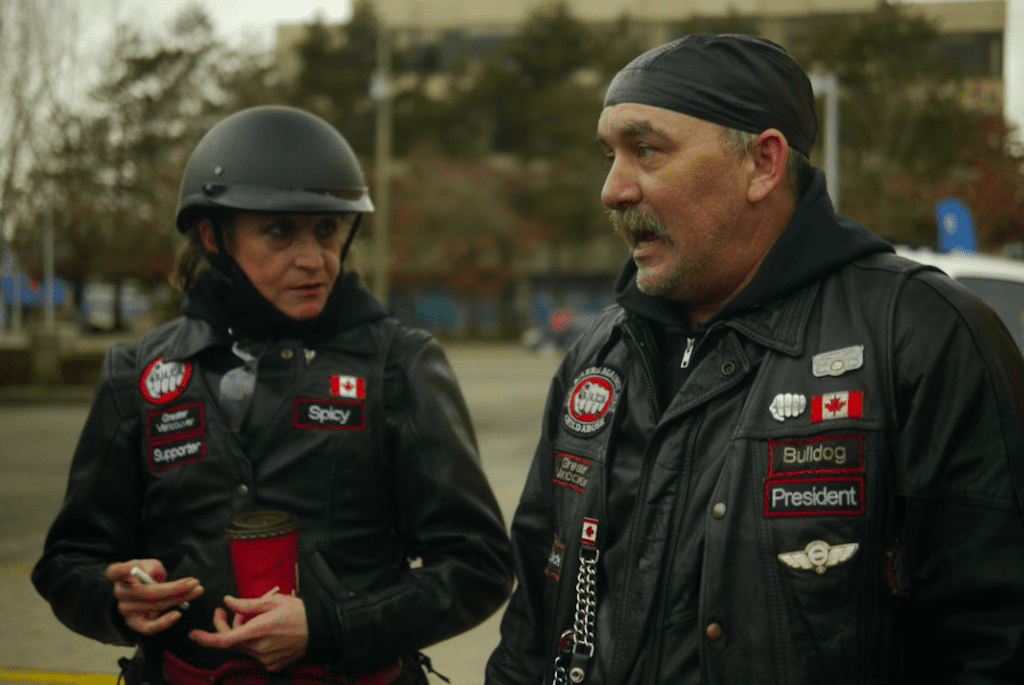 In the coming weeks Lonsdale Avenue Magazine will be hosting a launch party in Lower Lonsdale and we are going to be doing a fundraiser for Bikers Against Child Abuse as a function of the entrance cost to the event. As well as supporting 2 other local charities: North Shore Women's Centre and The Harvest Project.
What are some of the main issues you are facing in the community for kids and youth?
Children that are abused come from all walks of life and abuse isn't going away. So many people don't know that B.A.C.A. is another resource in the community. B.A.C.A. wants to be involved as soon as possible so we can begin to empower the children immediately.
If a child is feeling scared to ask for help, what is the best way for them to approach you?
Typically we will receive a call from the parents/guardians letting us know their child/children have been physically, mentally, or sexually abused. If it fits our mission we will take on the case.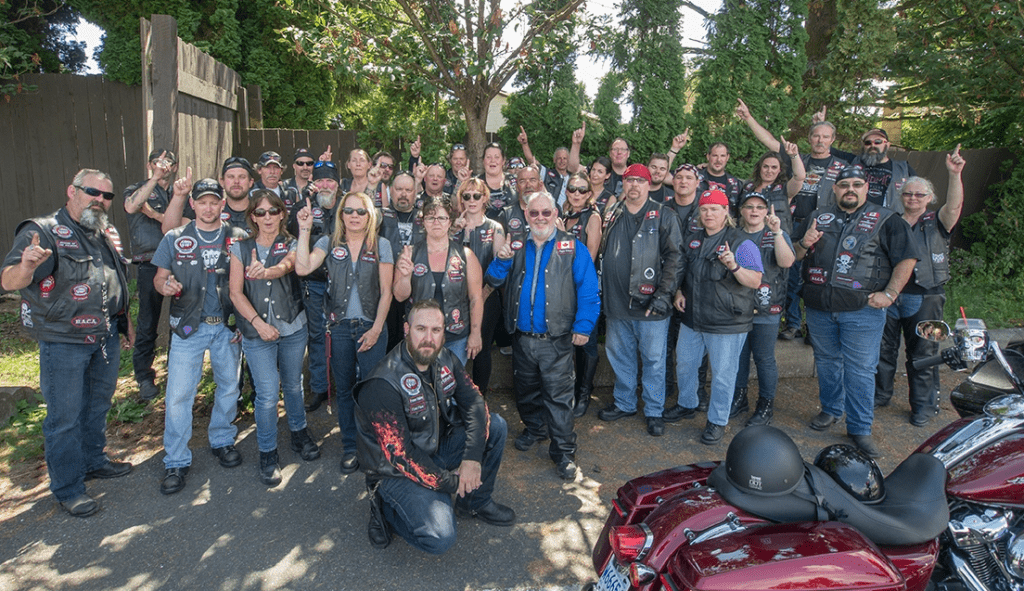 BACA was recently at the Family Expo at Canada Place, what other events have you attended recently?
Western Women Expo, Zoomer Show, Pet fair, and Kid Expo, and the 100 Mile Ride. We have several awareness events at Trev Deeley Harley Davidson.
If local families and parents want to get involved with their time or monetary donations, how can they help?
People can come to our general meetings that are held on the second Saturday each month at Trev Deeley Harley Davidson at noon to see if being involved with B.A.C.A. is a fit to be directly involved.
Supporters can help at any event we have in the public. If people have contacts with the ministry, agencies, or any organization that we could do presentations for to educate the community about who we are and what we do. People can also make monetary donations to our Vancouver chapter.
Are there any plans to open a chapter of BACA in North Vancouver in the near future?
As our chapter grows we would like to have chapters in East, West, North, and South Vancouver. Currently our chapter covers Vancouver, Surrey, Burnaby, New Westminster, Coquitlam, Port Coquitlam, Whistler, Squamish, Sechelt.
Is there anything else that you might want the North Van community to know about BACA?
B.A.C.A. is a worldwide Not for Profit Organization with the sole mission to empower children not to live in fear. We are all volunteers but being in B.A.C.A. is a lifestyle and requires 100% commitment from our members and supporters. Child abuse doesn't rest so if one of our children is in need we are there for them.
if you are experiencing child abuse or know someone who is going through this, contact Bikers Against Child Abuse by visiting their website or calling the local phone number (778) 953-2004.
You can also connect on social media: Instagram, Twitter, and Facebook.
TedX Conference Video Overview
Intro Video to Bikers Against Child Abuse