Interview with Co-Founders Sawyer Bateman and Andrew Bateman.
How did you get started with your business and what do you like about operating in North Vancouver?
My brother and I wanted to open a shop together, so we combined our two passions – computers and woodworking, and the location was easy – North Vancouver is home so I can walk to work!
What are the custom and unique woodworking products that you sell to customers through Bateman Labs?
If you use a computer for work or for play, you'll love our lap desks. We design and build them in-house, and they attach to your armchair or office chair and upgrade it into an ergonomic and comfortable workstation that you'll want to sit in all day.
What makes your business different than similar businesses in your industry locally?
We've invented a number of novel desks and manufactured them right here in North Vancouver!
If our readers want to purchase products from you, including your awesome lap desk, how can they do so?
Visit our website, workshop address, or email us anytime using the details below in the interview.
Before operating your local business what were you doing for work or a career?
I am a red seal joiner who designed and built custom cabinetry, and my brother is a computer programmer who founded a large silicon valley tech company. His passion is computers, and mine is wood!
Outside of operating Bateman Labs, what do you get up to for activities in your personal time?
In the winter my brother and I love to drive up to Cypress Mountain after work and snowboard under the lights for a couple of hours before calling it a day.
Lastly, is there anything else you might want our readers to know about you or your business?
If you live in North Vancouver, come by the shop and try one of our desks – we're confident you'll want one for home and for work!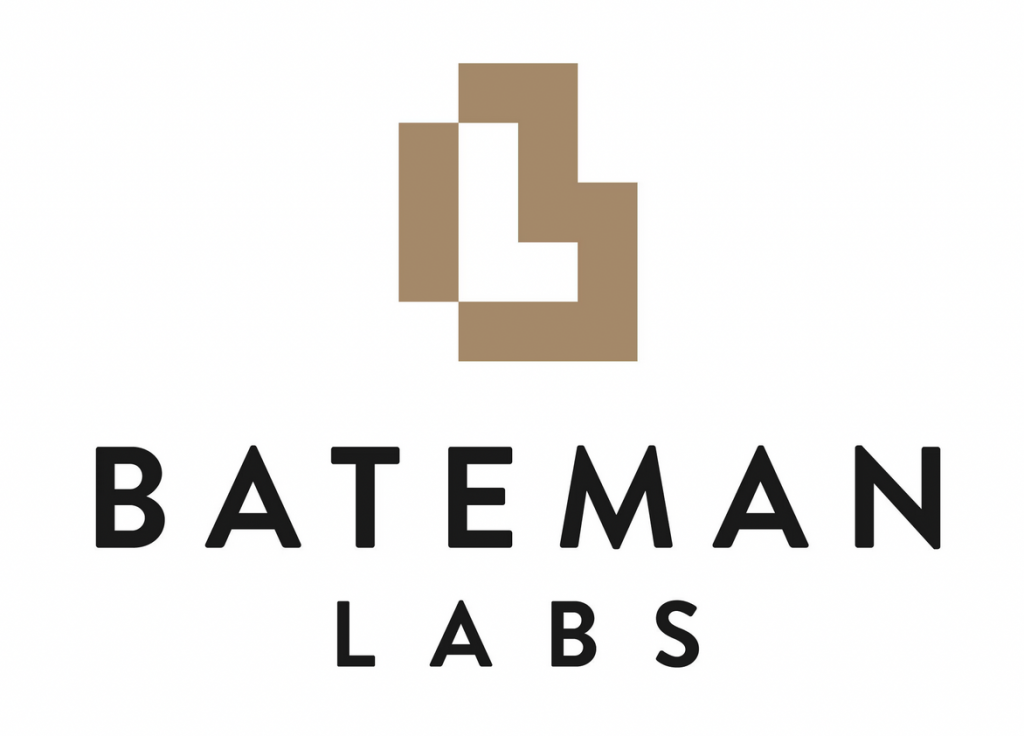 For more information, visit their website
Connect with them using Instagram and Youtube
Customer service is andrew@batemanlabs.com
Address location is 1132 14th St W, North Vancouver