When you decide to move from one neighbourhood to another while living on Vancouver's North Shore, or you are coming here for the first time, there are plenty of nice areas to considering living depending on your lifestyle needs and how much space you want for your family. With dozens of places to go Mountain Biking and Hiking as well a growing culinary and nightlife scene. Not to mention the many local parks and common areas. That means you have your work cut out for you in terms of where you want to move to when you live here in North Vancouver. Throughout the community we have a strong sense of recycling and reusing materials and leaving a minimal footprint on the earth, as the City and District both have strong programs in that area. plus we want to keep our backyard as pristine as we found it.
With that in mind we are excited to learn more about the 27North Development on Mount Seymour Parkway. The designs and layout allow for maximum usability with minimal environmental footprint. With all materials and processes related to construction considered for overall efficiency. Currently the development is getting built and nearing completion and you can learn more about buying a townhouse in this community by reading below.
What makes the 27North real estate development so unique and special as a North Vancouver residence?
27North packs many sought after features such as beautifully designed spaces, thoughtful floor plans and private rooftop decks on many units. Nestled along the Northlands Golf course, these luxurious town homes are in a desirable location and provide exceptional value – many of the features that would be "upgrades" in other developments are included standard in the very reasonable purchase price.
What are the floor plans and design elements like and how are they sustainable?
These are 2 and 3 bedroom townhomes, with either 1 or 2 bathrooms. Spacious floorplan layouts with plenty of natural light throughout. Sustainability was a key component of this project from the outset. Here's a quote from the developers:
"Both Intergulf and Tatla are committed to aligning with the District's objectives for sustainability. When designing 27North, we paid close attention to the social, economic, and environmental impact of the project, with a focus on energy efficiency, watercourse protection, green and open spaces, affordability and supportive densities. Following best practices ensures the long term well being of homeowners in the communities we develop, a priority that is at the very core of our development process."
This development boasts many sustainable features that help to improve indoor air quality, provides high performance insulation from heat and noise, promotes water and energy efficiency for lower operating costs while having a more positive impact on the environment than conventional homes. We'll be happy to discuss specific features with any interested clients as there are too many to list!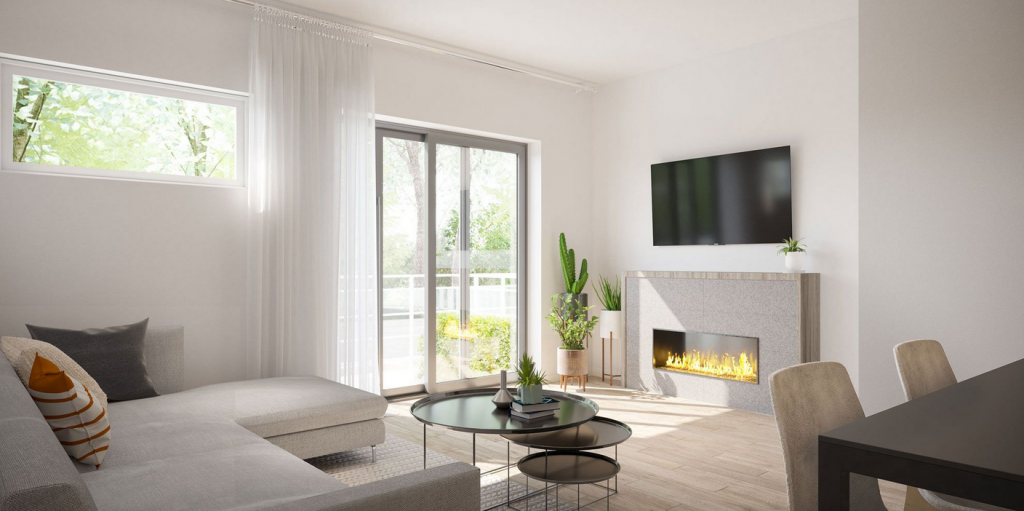 How does the neighbourhood and local amenities compliment living within this development?
In addition to the neighbouring Northlands Golf Course, 27 North is in close proximity to trails, parks, Mt. Seymour and Deep Cove. If you'd like your immediate neighbourhood to be an outdoor playground, you've found the right place! It's also within walking distance to Park Gate Village shopping and the Park Gate Community Centre. 27 North benefits from a truly convenient and desirable location.
What developers, architects and service providers were involved in this real estate project?
This project was handled by an all-star team of developers and designers. Jointly developed by well-renowned Intergulf Development Group and Tatla Developments, there is a wealth of expertise that has gone into the project. The architecture was done by Stuart Howard Architects, many members of which are award winners and the interior design was done by the talented Area 3 Design.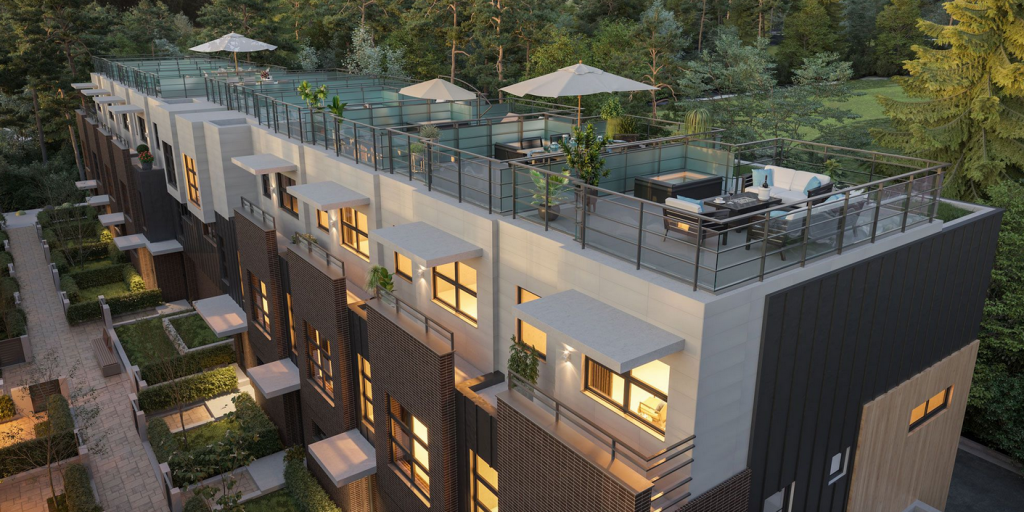 Why do you feel so many people and families on the North Shore are focused on sustainable living?
Sustainability has moved to the forefront of our thought process with many of the activities we do, so it's only natural for it to be incorporated where we spend the most time. Sustainable Realty's "Good for you, good for everyone" tagline emphasizes the key allure of sustainable homes. In addition to the many community and environmental benefits of sustainable living, sustainable homes also offer efficiency + cost savings, health and build quality advantages over conventional homes. Savvy buyers are increasingly understanding the host of benefits brought by sustainable homes and helping our clients find their dream homes is the most fulfilling part of our work!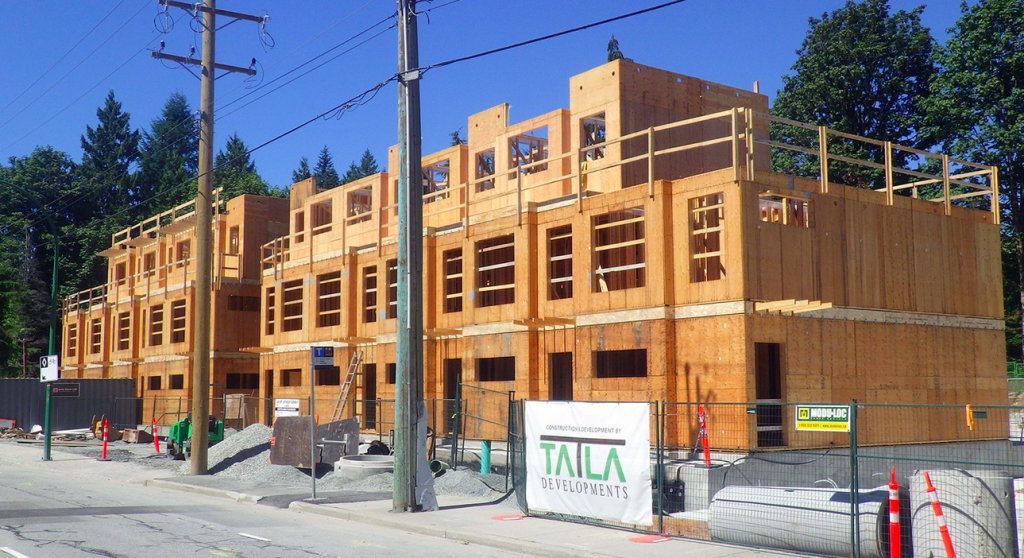 How can people work with you to purchase a unit within the 27 North Development?
We found that many of our clients gravitate towards 27 North based on the multitude of advantages listed above. Because of this, we've become very familiar with the wonderful presentation centre team from Miller-Wark who have worked closely with us to ensure our clients get the ideal floorplans in the best available units that fit their lifestyles.
Contact info@sustainablerealty.ca or 778.233.8373 for more info.
Is there anything else about this development that you would like the community to know about?
One of our own agents bought into 27 North as we truly believe in this project.
These units are selling quickly so contact us to ensure your desired floor plan and unit are still available!