It's always nice to celebrate local successes in our community from entrepreneurs and business owners, in particular during this time. Given the fact that there are so many variables around us in terms of what the Government might impose or changes to the health laws for operating with safety in mind. Recently our friends at ZinZin Beauty Studio moved from Central Lonsdale down to the Lower Lonsdale Shipyards District and opened a truly elegant new salon and spa space. Where you can bask in high end decor and ambience while getting your hair cut and styled to your desired needs.
In this magazine article feature we get to chat with the talented Sherry Amiri who is pushing ahead strongly on her dreams of operating one of the best beauty studios anywhere in the Lower Mainland right here in North Vancouver. She originally moved here from Toronto in the 90's and has been in the industry since then operating companies on the North Shore. She is the quintessential business owner and fearlessly champions amazing hair cuts and styles in her own unique salon space designed by her. Checkout what we discussed with her below and consider contacting them at the bottom of the article for a consultation.
How did you get started with your business and what do you like about operating in North Vancouver?
I moved to Vancouver in 1996 from Toronto after working with many exclusive hair stylists and colourists. I opened ZinZin Beauty in North Vancouver in 2008 which was located on 18th and Lonsdale. The salon was operational for 13 years and in 2019 I decided to open a new location in the heart of Lonsdale near 3rd. I love operating in North Vancouver because the surroundings are beautiful and so are the people! Everyone that I have welcomed into my salon over the years has been friendly and there is such a wonderful mix of families and long term residents. I have also found the other small business owners to be incredibly supportive in this community.
What are the products, services and brands that you offer to customers?
We offer a range of services at ZinZin that go beyond styling. In addition to the cut and colour options we also offer Hair extensions, Micro-blading and Lash-extensions as well as Skincare and Aesthetics. We take pride in offering only the best products from Bumble and Bumble haircare and Olaplex treatment. We also use Davines products which are world renowned for their commitment to sustainability and natural ingredients. We are also one of the few salons that stock Ey Envy products for lash conditioning and growth.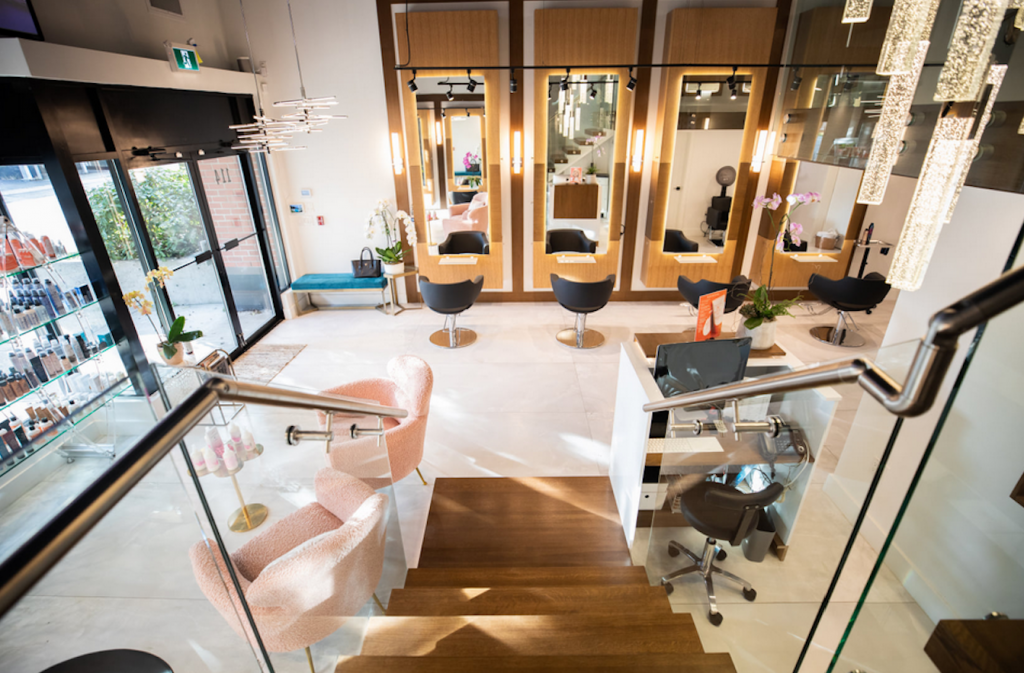 What makes your salon and beauty business different then similar businesses in your industry?
I believe that our focus on personalizing the hair experience to each client makes us really special and unique. I like to really spend the time getting to know my clients and understanding their lifestyle, beauty regimes and whether they are a fan of natural refreshes or a bold statement when it comes to either their hair style or beauty treatment.
Before operating your local business what were you doing for work or a career?
I have worked in Hair and Beauty Industry in Vancouver since the 90's and relocated here from Iran via Toronto where I also worked in the industry and studied to gain a BA in Fashion and Apparel Design.
Outside of operating your business what do you get up to for activities in your personal time?
I love to explore the outdoors whether its a walk or a hike in the mountains and also love to cycle and recently ordered a Peloton Bike so I can exercise at home! Really anything to do with fitness and a healthy lifestyle are things that I am into, which is easy to enjoy here on the North Shore.
Lastly, is there anything else you might want our readers to know about you or your business?
We are now hiring for artists with a minimum of three years of experience working as a hairstylist who graduated from an accredited hair institute. I am also looking for someone with business acumen that would like to partner with me to manage the beautiful beauty bar located on the second floor of the salon. This will be a business development role for someone who wants to run their own beauty boutique within a salon.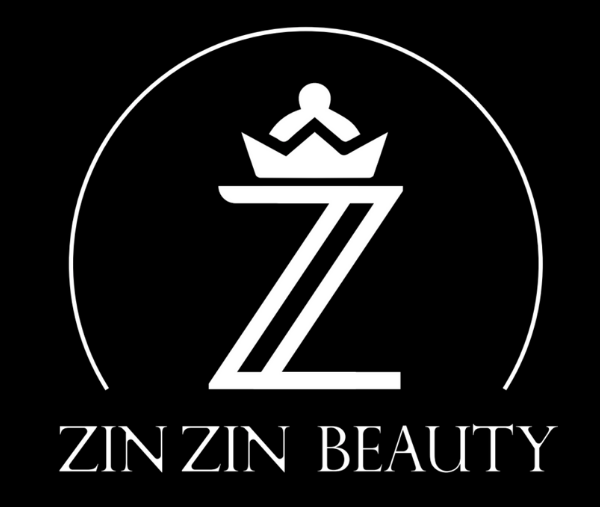 For more info and to apply for jobs visit their website
Connect with them using Instagram and Facebook
Business location is 114 3rd Street West in North Vancouver
Customer service info@zinzinbeauty.com or (604) 980-6666