Nowadays on average we are living in smaller households then when we were kids or during previous generations. Especially when you consider the lifestyle on the North Shore which is becoming more and more densely populated as the population rises and the need for additional housing options is at play. There is only so much land and property to develop locally here, so that means for the most part developers are thinking high rises or similar.
When you live in a modern condo your square footage is likely around 800 square feet for a generic 1 bedroom condo, and can do down or up for studios, lofts and even renting a room in a house or basement suite. Even successful professionals who can afford more housing then they currently live within, are controlling their cost of living. You can get a lot of happiness utility from a relatively small condo if you have the correct furniture and design layout. The more clutter and stuff you pack into your living space the more areas you need to clean.
In this article feature we get the the distinct honour to chat with Nerissa Tai of OMG It's Small condo and apartment furniture here in North Vancouver. They have been in business for many years and specialize in unique and one of a kind furniture and accessories for spaces that have minimal square footage. For those of you who have spent time in Tokyo Japan you will know what we are talking about, user friendly petite furniture that flows well. If you want to learn more consider contacting them at the bottom of the article with your questions and to visit their showroom on Marine Drive.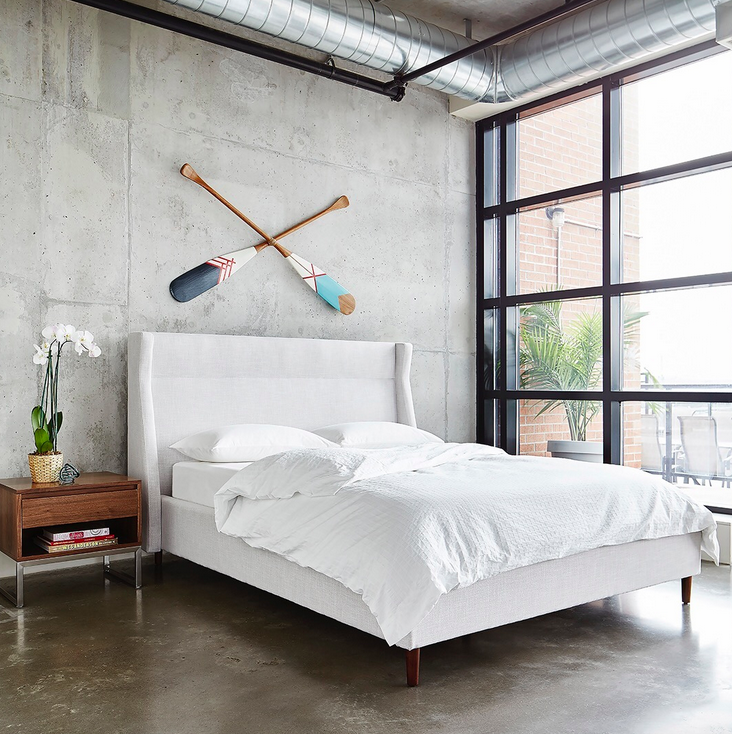 How did you get started with your furniture business and what do you like about operating in North Vancouver?
Recognizing the rise in the number of condos and condo dwellers that needed space conscious and maximizing furniture, lighting and accessories, Ginger Jar Furniture opened OMG it's small in 2009. We believe that just because you are going small, doesn't mean you have to sacrifice on quality or having pieces that reflect your personal style.
What are the products, services and brands that you offer to customers at the showroom?
Furniture, lighting and accessories for small space living. Perfect for those that are downsizing, moving into their first condo or simply redecorating. Our curated collection ranges from fun, funky and blingy to mid-century modern. We can help customize to find the perfect piece that speaks to your style and budget. We offer in-house interior design services and also support trade projects. Some notable brands that we carry include Gus* Modern, Luonto, Calligaris, Sid Dickens and Fatboy. We believe in partnering with companies that share our commitment to quality products with long-term value and that use environmentally friendly materials and practices.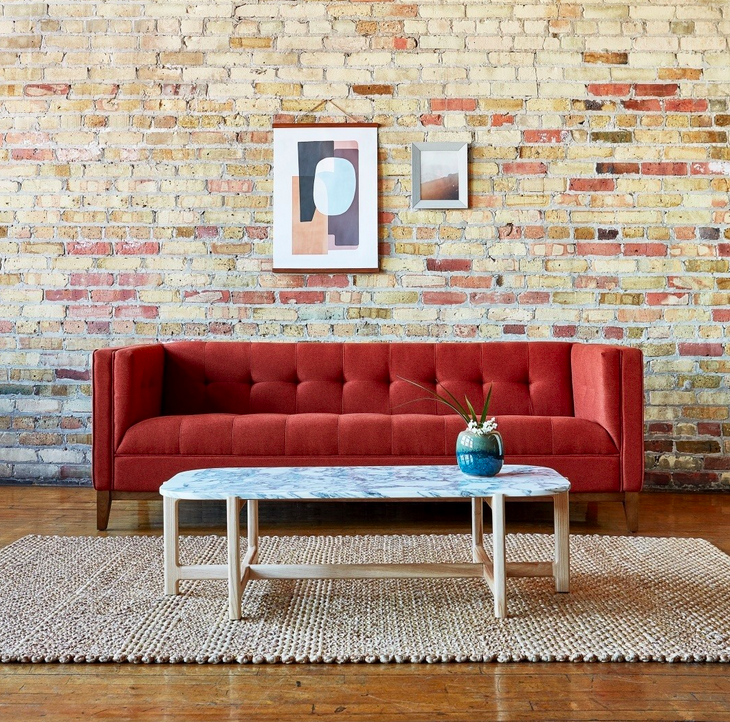 If our readers want to purchase products or services from you what is the best way for them to do so?
– Shop online using our website below
– Shop in-store with our sales consultants
– Chat with us on the phone to have your questions answered
– Send us an email with your furniture needs and specifications
– We also use video chat such as WhatsApp, FaceTime, Zoom
Before operating your local business what were you doing for work or a career?
I was a Public Health Consultant in the past, which was a fun experience but now I am happy to be doing what I am doing. However, this also allows me to understand the health risks associated with covid and implement concise protocols for our showroom to keep staff and customers safe. This translates into a seamless shopping experience with zero anxiety.
Outside of operating your business what do you get up to for activities in your personal time?
I enjoy road cycling, pilates classes, hiking the North Shore forests, currently I am getting into vegan cooking, travelling, baking/cake decorating and spending time with friends and family.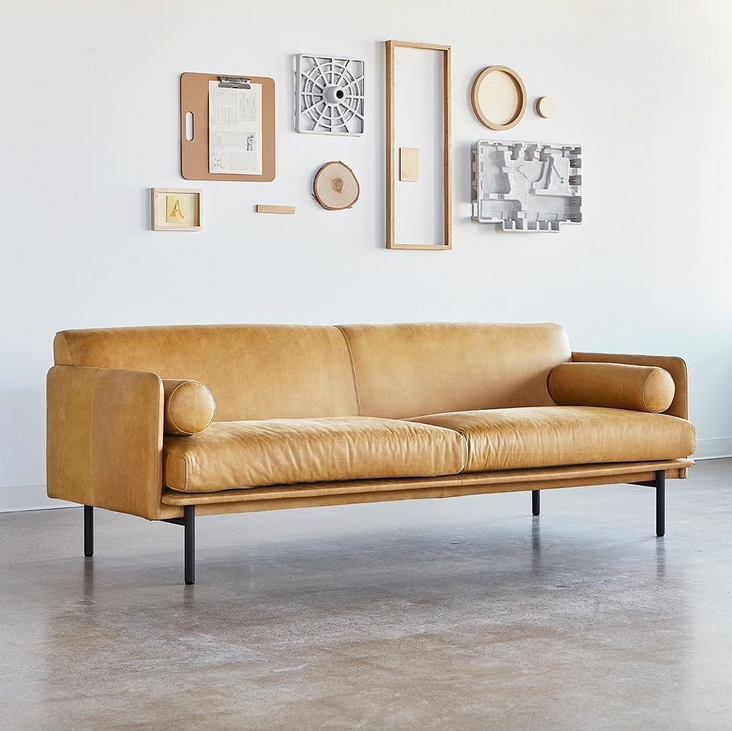 Lastly, is there anything else you might want our readers to know about you or your business?
We are the sister showroom to Ginger Jar Furniture, located just to the East. Prior to OMG it's small, Ginger Jar operated Ginger Jar Casual Living in this space, that specialized in wicker and rattan furniture. We recently launched our Lighting Gallery, and now you can choose from a huge selection of pendant, flush mount, wall, floor, table and outdoor lights! We are a local, family-owned and operated business. We look forward to speaking with you and answering all of your questions.
For more info, to get a quote or submit your project specs visit their website.
You can connect with them using social media on Instagram and Facebook.
The showroom is located at 1400 Marine Drive in North Vancouver.
Customer service is sales@omgitssmall.com or 604-988-2789