Shopping local is more important now then ever, and the strength of our community depends on it. Much of Vancouver's North Shore is small to medium sized mom and pop or family run businesses, this makes the culture amazing and the interconnection between all of our spending habits critical to the stability of local families and businesses. When getting an eye exam of course that happens in person, however you have many options to consider when buying contact lenses, glasses and sunglasses online. However, consider going into North Shore Optometry Clinic to try on some frames and chat with the technicians to see if they have what you want.
Finding your new eye wear in this capacity while supporting local businesses will keep money in the community and local families employed. Not to mention they have a wealth of experience, a perfect 5 star review on Google, and would love to help you find the perfect contacts, glasses or sunglasses. In this article we had the opportunity to chat with Dr. Hope Vahidi to get to know her and the business better, check it out below and consider contacting them for your vision needs. They also work with kids and youth.
How did you get started with North Shore Optometry Clinic and what do you like about operating in North Vancouver?
I grew up in North Vancouver attended West View Elementary and St. Thomas Aquinas Regional Secondary as well as going to UBC to prepare for my career. It just felt right to come back to my roots here on the North Shore and settle back into the flow of the professional chapter of my life. We love how all of our customers feel like family and we get to know everyone on a first name basis.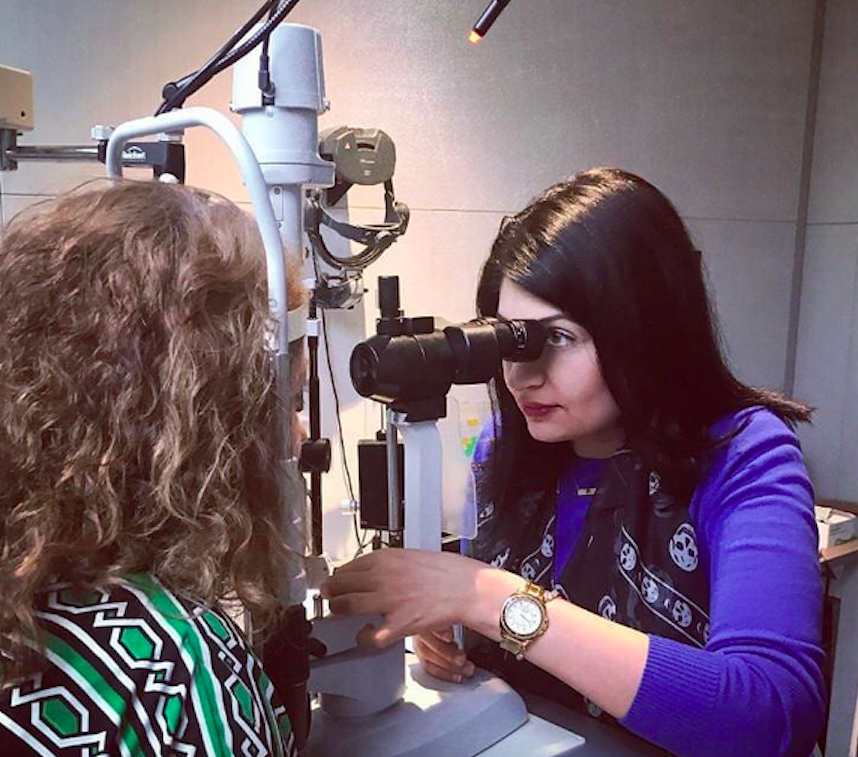 What are the products and services that you offer to customers?
Adult Eye Exams
Children, Youth and Teen Eye Exams
Contact Lens Exams and Fitting
Emergency Exams for Medical Issues
Disease Prevention and Sight Treatments
Sales of Glasses, Sunglasses and Contact Lenses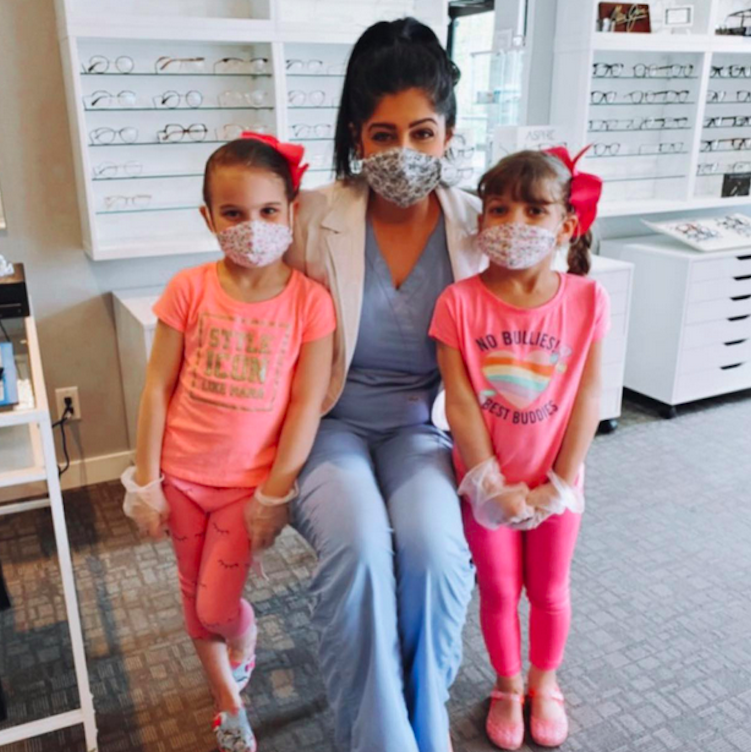 Before operating your Optometry Clinic what were you doing for work or a career?
I was employed at Lasikmd in downtown Vancouver providing health care for Lasik surgery patients and gave lectures about eye surgery to various groups and at schools. Before that I was in Philadelphia studying Optometry.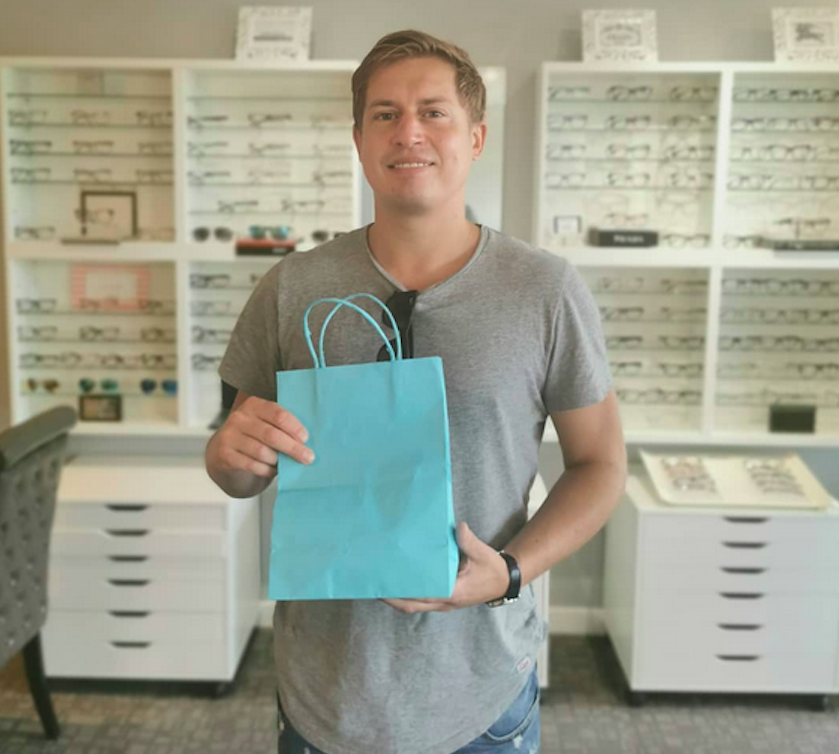 Outside of operating your local vision business what do you get up to for activities in your personal time?
I love football, the Patriots, and the Celtics! So when I get the time I fly out to Boston to catch a game! Of course with the current travel restrictions it has been somewhat hard to do this but I am looking forward to getting back into travelling. Spending time in the USA really helped me to enjoy watching football.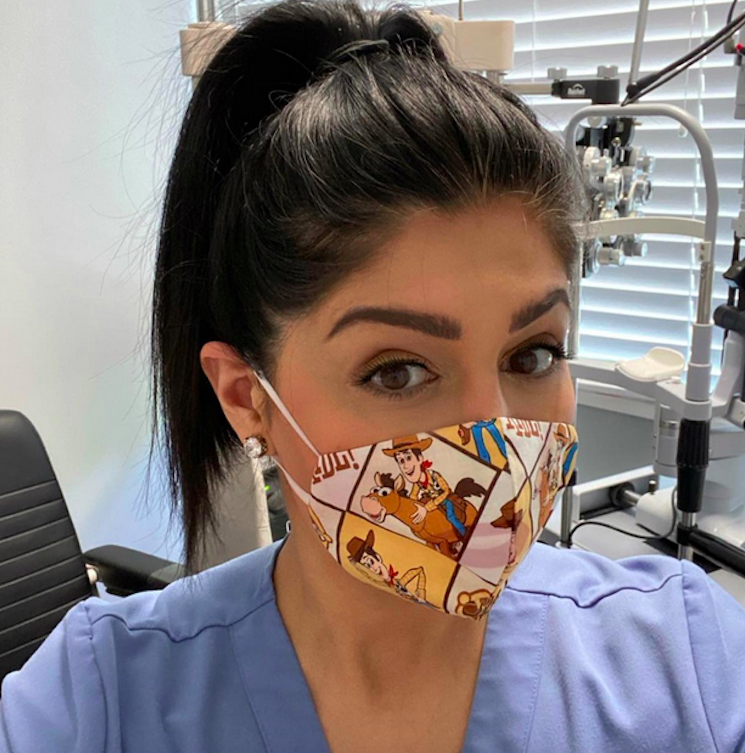 Lastly, is there anything else you might want our readers to know about you or North Shore Optometry Clinic?
We strive to provide the best quality service and products for a fair price while ensuring friendly customer service that makes you feel like you are dealing with family. As myself and our staff live on the North Shore we are grateful for your business and your consideration in shopping local. We will do our best to price match the contacts, glasses and sunglasses to help you get the best price that we can offer. Give us a call below to setup a time to come in and meet us and get to know our services and products.
For more info you can visit their website and connect with them using social media apps on Instagram and Facebook.
Address location is #216 – 3650 Mt Seymour Pky in North Vancouver
Customer service is northshoreoptometry@gmail.com or (604) 971-6177