When it comes to getting the best quality meats for BBQing and enjoying meals with your family this spring and summer, what initially comes to mind is going to the grocery store or similar. But what if you could save time and get a much higher quality of meat delivered right to your home or office? The delivery meat box industry is booming and there is a new player in the marketplace named 'Great Steaks' who offer exceptional quality and cuts at an affordable price point. The team at Lonsdale Avenue Magazine got to try the 'sample box' that they offer and the shredded sirloin burgers are out of this world delicious. Seriously next level flavour.
In this magazine feature we get to chat with owner and founder Gerald Tritt to learn more about his business and how it got started. This past weekend he was kind enough to drive to our office and drop off some sample products as we mentioned, but the company specializes in Beer Tenderloin (Filet), Striploin (NY Strip), Ribeye, various burgers as well as chicken and lamb products. They even offer Apple Pies so you can get a stock up of your favourite meats and have something for dessert.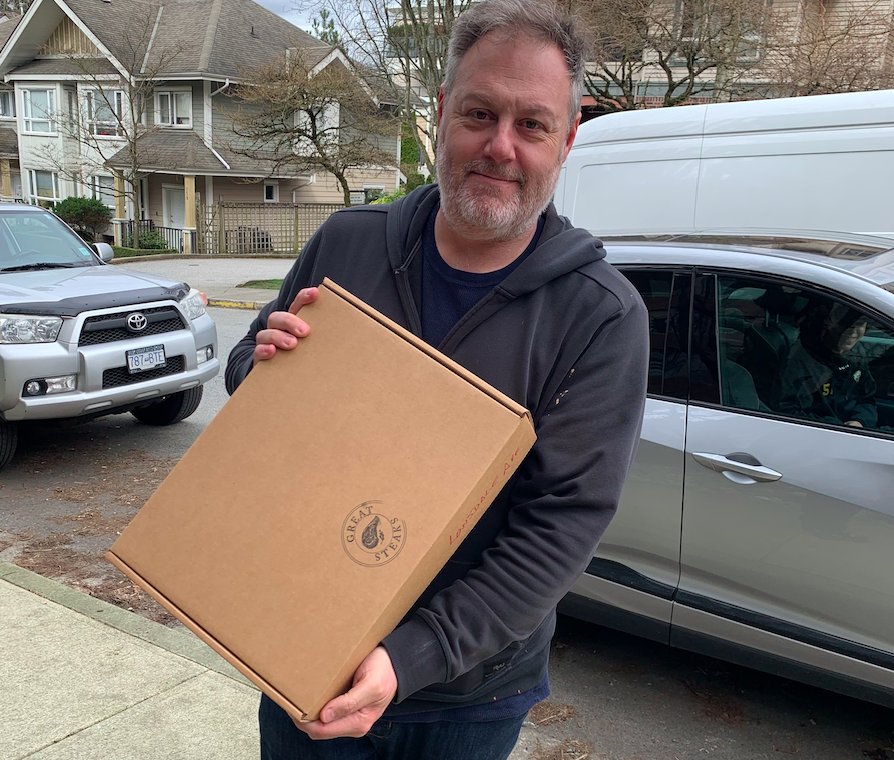 How did you get started with your meat delivery business and what do you like about operating in North Vancouver?
My Partner and I own Vera's Burger Shack (which started at Dunderave Pier) and during the Pandemic we saw an opportunity to provide a home delivery service. Originally it was just our protein packs for the BBQ, but it morphed from there. And over time we plan on offering more and more types and cuts of meats in only the highest quality. We encourage you to setup an order with us monthly and we will deliver it for you at a set time, that way you can always have the meats you want without having to think about it.
What are the meat products that you offer for delivery to people across Metro Vancouver?
We source out some of the best meat in Canada, age it in house and from there we portion, vac pack and freeze it. We do as much of the sourcing and fulfillment process that we can ourselves to get you the best of the best in all ways. If you work with a local farm in BC or have access to high end quality meat products, we would like to chat with you about how we can work together to get your products in front of residents in the Lower Mainland.
What makes your business different than similar businesses in your industry?
We source products that we are proud to serve. We have a number of contacts through which we are able to find exactly the right cuts of meat and prepare them for someone to cook on their BBQ, cast iron, sous vide or any other method. Essentially we sell you meat products that we want to serve to our family and friends, and we can stand behind their quality all day long.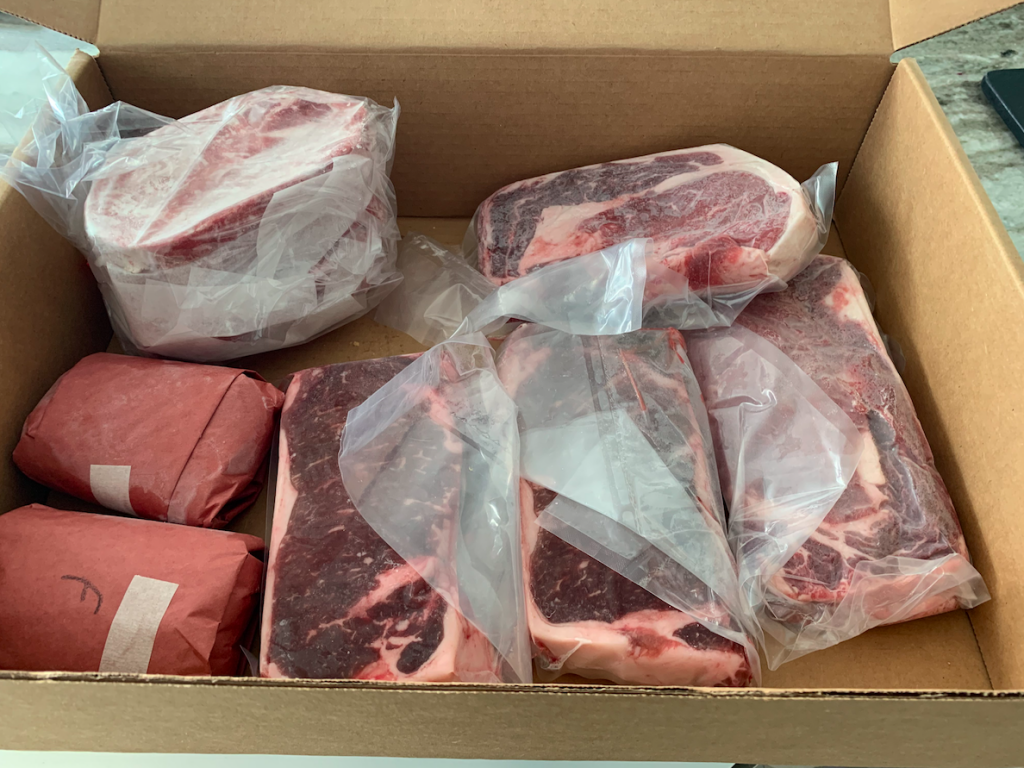 Before operating your local business what were you doing for work or a career?
We own and operate Vera's Burger Shack and will continue to operate and grow that brand, but we are excited for this new venture as well to share the quality meat products that we can access to everyone in the community. When operating our burger restaurants we also gained a lot of knowledge about the taste and texture of meat products so that allows us to best serve you first hand.
Outside of operating your business what do you get up to for activities in your personal time?
Golf, fishing, cycling and chauffeuring kids around plus teaching my teen how to drive which is lots of fun for him.
Lastly, is there anything else you might want our readers to know about you or your business?
We are a local business that believes in a great product at a fair price! If you have feedback or questions we are excited to hear from you, and as mentioned above if you work for a local farm or know someone who is in the meat industry, consider connecting them with us as we may be able to work with their supply chain depending on the quality of meats.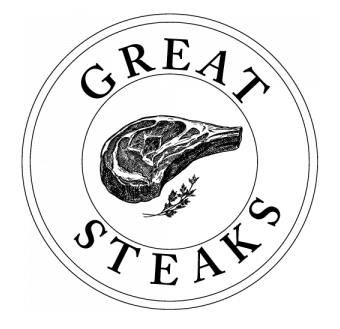 You can order online by visiting their website
Connect with them using Instagram and Facebook
Customer service is info@greatsteaks.ca or 604 671 4799