One of the best ways to stay healthy is to eat well, hydrate with room temperature water, get enough quality sleep and keep your stress low. It's not always easy to do, but we must strive for these areas in order to get the most from life, in particular during this covid pandemic. The mainstream media and Government are doing their best to mitigate information sharing, but they often lack highlighting the importance that organic nutrient rich fruits, vegetables, seeds, nuts and similar have for your overall well-being. Both physically and mentally, but also spiritually. As the old saying goes, you are what you eat, and it's quite literally true on a cellular level.
When looking for the best local markets to buy fruits and vegetables in North Vancouver in and around the Lonsdale Avenue corridor, there are quite a few to pick from. Whether you live in Upper Lonsdale, Central Lonsdale or the Lower Lonsdale Shipyards District. The great thing about shopping with smaller mom and pop owned markets is that most of the products they sell are locally grown and sourced and come from right here in the Fraser Valley or at minimum in the Pacific Northwest. Therefore, when you shop and spend money with these businesses you are helping local and regional farmers to support their families.
Of course shopping with any mom and pop business is the best course of action, as with the above, the families that own the businesses also live in our community, raise their families here and pay local taxes to the City and Province. Which, when compounded over time, really helps us all to have a better quality of life. In this feature we are going to outline below some of the local markets to shop at in our neighbourhood of the Lonsdale corridor, and you don't always need to shop with these stores as they can be incrementally more expensive then big box stores, but if you try to at least shop with them as much as possible, it can positively impact our collective economic strength on the North Shore. Plus, it's a great way to meet new friends and catch up on local chats with neighbours.
Local Farmers Markets Nearby Lonsdale Avenue in North Vancouver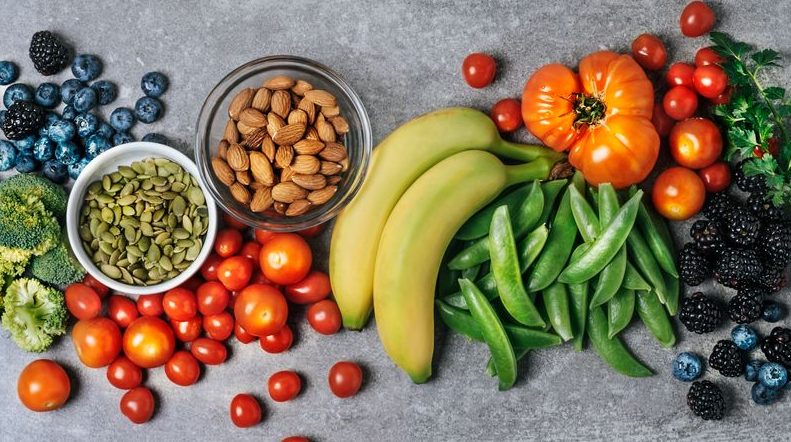 Queensdale Market located at 3030 Lonsdale Avenue
Persia Foods located at 2011 Lonsdale Avenue
Vanak Market and Deli located at 1860 Lonsdale Avenue
Annas Fresh Produce located at 1342 Lonsdale Avenue
Sunshine Produce located at 153 3rd Street West
Foxy Farm Market located at 108 West 1st Street
Lonsdale Green Grocer located at 152-123 Carrie Cates Court
Larry's Market located at 140-125 Victory Ship Way