It's that time of year again, when going out and enjoying patios, hanging out at the beach and chilling with friends really ramps up due to the sunshine and warm weather. Of course you want to look and feel your best, and often that comes along with having a nice haircut and style that makes you feel confident and compliments your own unique fashion tastes. Seasonally and year by year different hair styles and cuts come in and out of fashion, and if you want something trendy the best bet is to ask someone who knows about this area the best.
This is where our friends at Hairsoda Salon and Barber come into the equation, their space is setup super comfortably with lots of seating and great lighting and the people who work their always have a smile on their face. Located in the Lower Lonsdale Shipyards District of North Vancouver right off Lonsdale Avenue and only a hop skip and a jump from the Lonsdale Quay Seabus. Checkout what we talked about below with the owner and founder Shawn Scheepers who also happens to be one of our drinking buddies from time to time.
How long have you been cutting hair and what got you into the industry?
I have been cutting hair for 7 years and have always had a creative drive and passion for making people feel good about themselves. I grew up in a salon as my mother was a hairstylist so that lends itself to wanting to help people find their right hair style as I have always been around it.
When did you create Hairsoda and what do you love about operating in North Vancouver?
Hairsoda was created at the end of 2011. Our neighbourhood is getting better every day and Lower Lonsdale is becoming a hub to be around. The community that supports us is incredible and we have tons of repeat clients who refer their friends and family which keeps us very busy.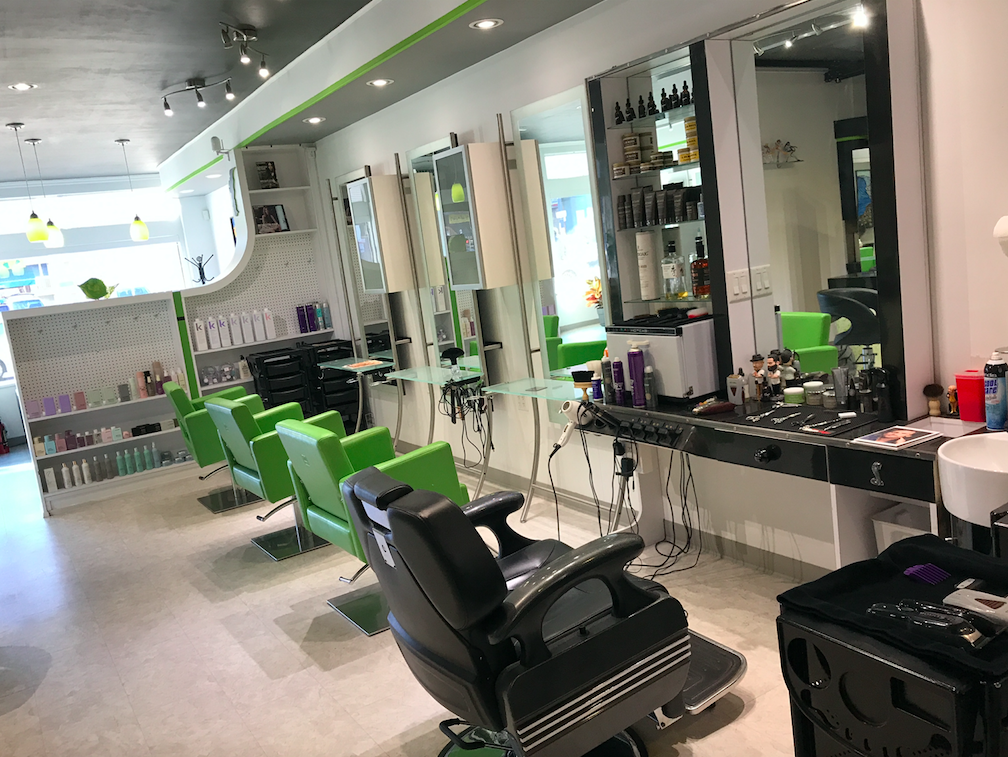 What are some of the current popular hair styles for men and women in Lower Lonsdale?
Trends are continually changing, I have been seeing a lot more men embracing longer grown out lengths that are worn effortlessly or grown past their ear lines like (Brad Pitt or Bradley Cooper). We are also seeing a lot of ladies wanting to go shorter to a bob or creating more of a textured look with a modern shag or clients with natural curls who are embracing their texture instead of heat styling.
If a local stylist wants to work with you what does that process look
like?
We are always looking for passionate and driven individuals who are eager to learn. The best way to apply is by dropping a resume off in person and requesting a meeting with our hiring manager. Meeting in person always lets us get to know you better.

In your spare time outside of being an entrepreneur, what do you get up to for activities?
I enjoy walking around the seawall or taking photos of things that inspire me around the city. I am an avid traveller and believe it's important to experience different cultures. If I'm not at a concert or spending time with friends, I'll be eating out at one of my favourite restaurants while enjoying a good glass of wine, beer or cocktails.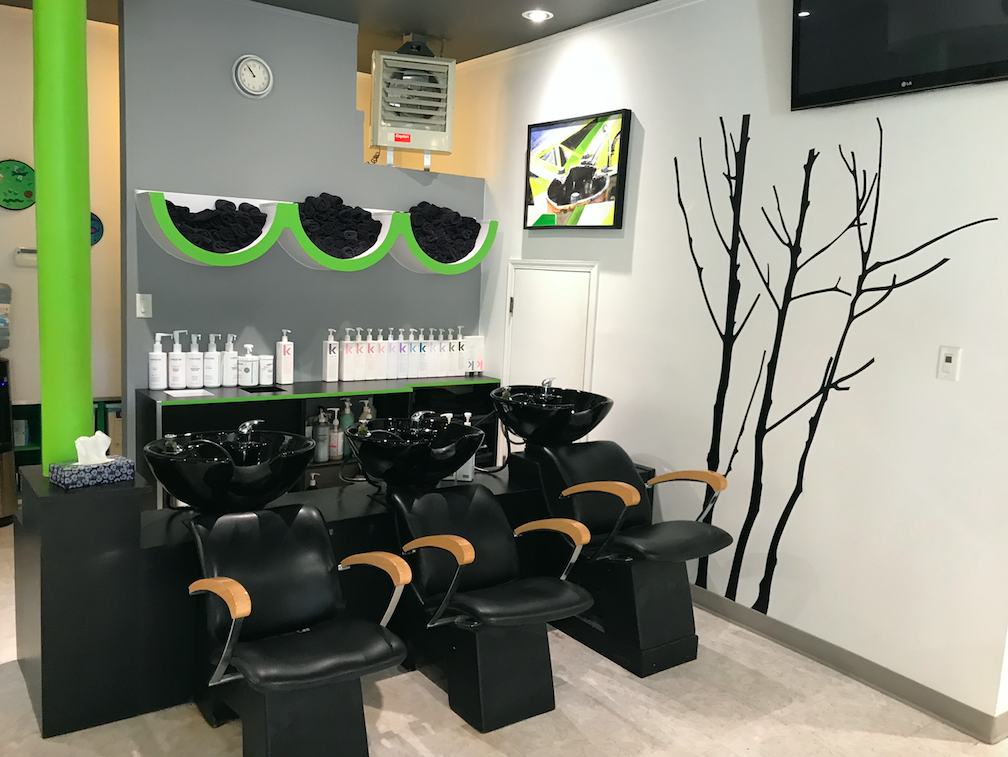 Is there anything else that you might want our readers to know about
yourself or Hairsoda?
My biggest goal for our clients is to help them find a style that is manageable for their lifestyle and fits effortlessly into their day to day flow. Having a hair cut makes you feel good about yourself and that confidence can lend itself to other areas of your life, both professional and personal. We are looking forward to meeting you, come into our salon soon and say hello.
For more info or to book a hair cut or style visit their website and consider connecting with them on Instagram and Facebook apps for photos.
The business is located at 148 3rd Street West in North Vancouver
Customer service is (604) 984-4247 or info@hairsoda.ca