The West Coast of British Columbia Canada is filled with amazing locally sourced seafood options as well as fresh water fish. And when you pair all that is available with amazing regional wine, you know you have a winning mix. All around us here on the North Shore are some legendary places to go fishing, and source Salmon, Halibut, Cod, Flounder, Octopus and much more. We have an abundance of sushi and fried fish places in Metro Vancouver, but not many that are doing casual fine dining with seafood in an affordable and sustainable manner. This is why we are particularly excited to chat with the team at Fishworks restaurant here in the Lower Lonsdale Shipyards District of North Vancouver.
Owned and operated by Shallaw Kadir (Linkedin) who has a wealth of experience in cooking, sourcing ingredients and running restaurants here on the North Shore. Having worked with Bravo Cucina and The Edge Bistro prior to opening Fishworks and doing things for himself. When we visited his restaurant recently to try the new 3-course dinner option we could feel how passionate everyone was to make great quality food while serving amazing cocktails, BC wine and local craft beer along with it. From the way the staff are dressed, to the ambience in the restaurant, everything is on point. If you are looking for a great place to go for a date with your partner, then this is the spot for you. Checkout what we discussed with the owner in this new magazine feature below and consider making a reservation at the bottom of the article to enjoy some truly world class seafood dishes. You can also read previous coverage on Scout Magazine, Westcoast Food, Lonely Planet, and Vancouver Foodster.
How did FishWorks first open and what do you like about operating in Lower Lonsdale?
I first opened FishWorks in 2009 after selling my shares in Edgemont Bistro to my partner at the time. I was living in Lower Lonsdale and I was wanting to try something new and I wanted to do it on my own. I noticed that there was a lot of access to fresh seafood in the area but not much in terms of seafood restaurants and that's how I came up with the idea for Fishworks.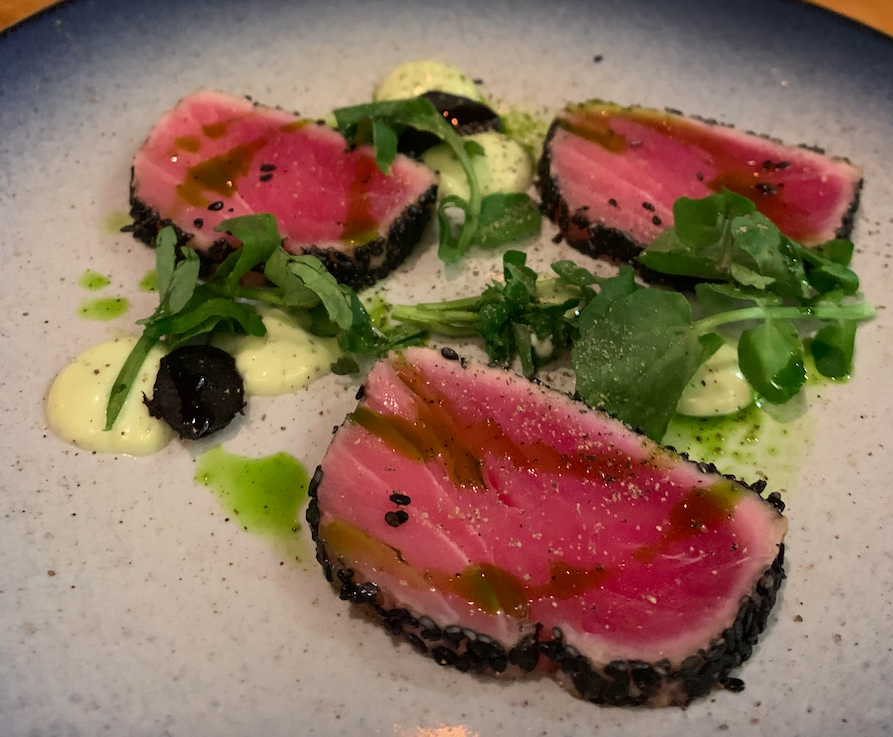 What would you say are the main unique value propositions that make your restaurant different then others in the area?
I would say that it's a combination of the experience and the menu, itself. We serve dishes that you can only find here and everything is made in house, from the bread we serve to the thank-you, fish-shaped truffles we give guests with their bill. We put a lot of thought and care into everything we do, even when working with other companies, such as wineries in British Columbia.
In terms of romance and date night, locals think you have an amazing ambience, how did you design that?
Well, thank you but we just try to keep things simple and sleek but warm at the same time. I have been in the restaurant industry for about 22 years in total and Fishworks is my third-large scale project, so I like to think that I have some previous experience when it comes to restaurant design and ambience. I think that using reclaimed wood and brick and art featuring local landmarks really makes the place feel cozy and then having ideas such as a chocolate buffet for Valentine's day really draws in local couples.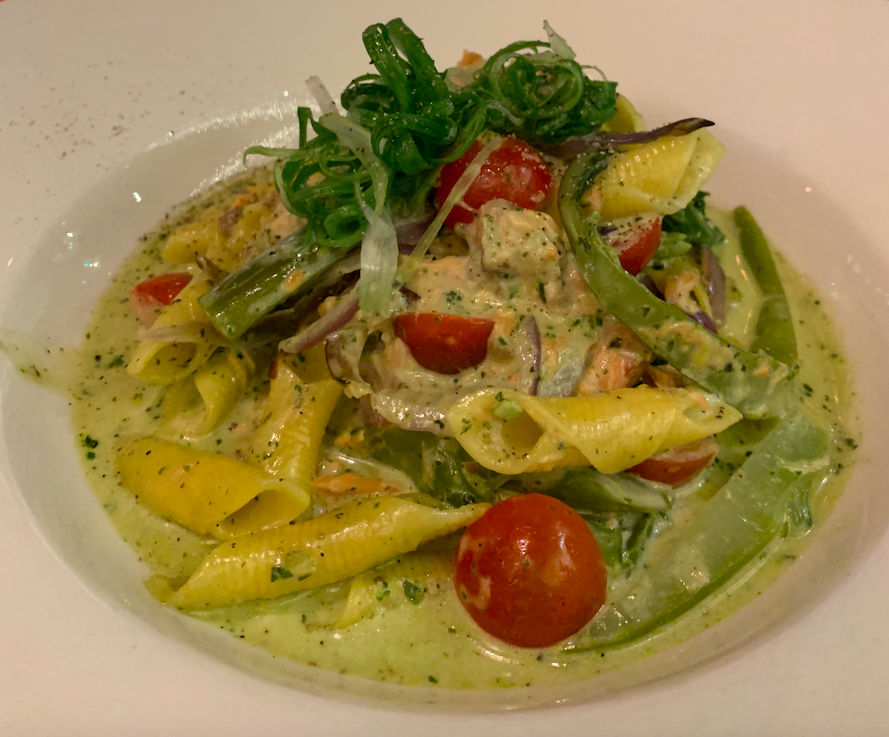 What is the inspiration behind your menu and a few of your most popular dishes and cocktail options?
My menu is globally inspired but locally sourced. Our most popular and award-winning dishes include our halibut pointing and our lobster mascarpone mac and cheese. In terms of our cocktail options, we have the biggest wine program on the North Shore with over 60 wines available. I enjoy pairing wine with food, my own included, and I am currently studying for my level 2 wine and spirit education trust (WSET). 
How do seasonal ingredients play a roll in the yearly changes of your menu offering?
Since our food is locally sourced, seasonal ingredients play a large role in our menu offerings and it often means that we're constantly on the hunt to create new dishes. What's available this year may not be available next year. It may not even be available next week.
What are your ongoing weekly promotions for happy hour deals for food and drinks?
We are fairly busy during Happy Hour, which is from 4-6PM daily and we participate in Dine Out Vancouver yearly and this year, Dine Out starts on February 5th.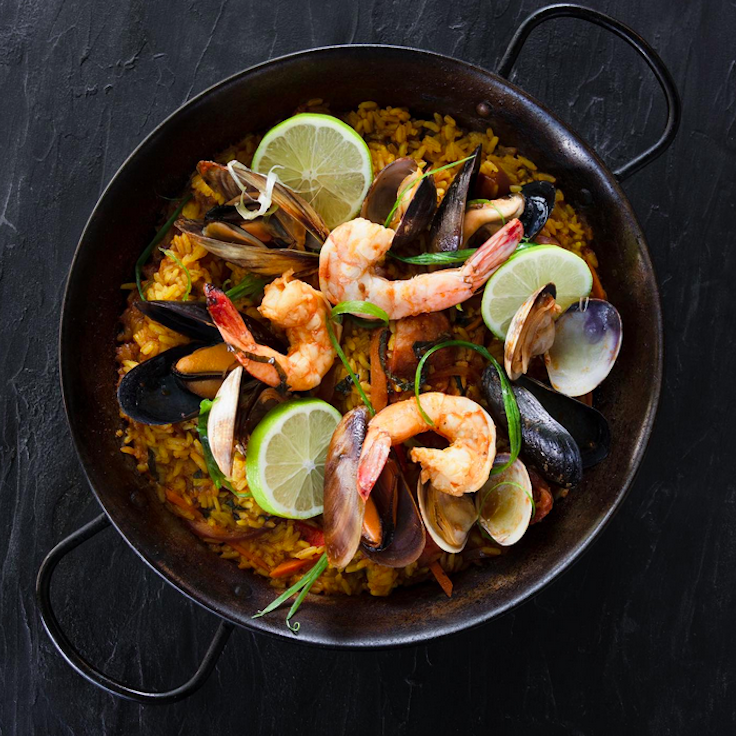 Outside of operating your business what do you do for fun in your personal time?
I love to travel. Unfortunately, with the covid restrictions, I currently can't, but I typically love experiencing new foods and cultures. I have been to over 30 countries in the last few years. I also love to watch and play soccer, as well as spend time with my family.
Lastly, is there anything else you would like the community to know about you or Fishworks?
I just want to thank the North Shore for supporting me and my business endeavours for the last 22 years and supporting Fishworks for the last 11. I hope we can continue making incredible dishes and that they continue coming in to try them.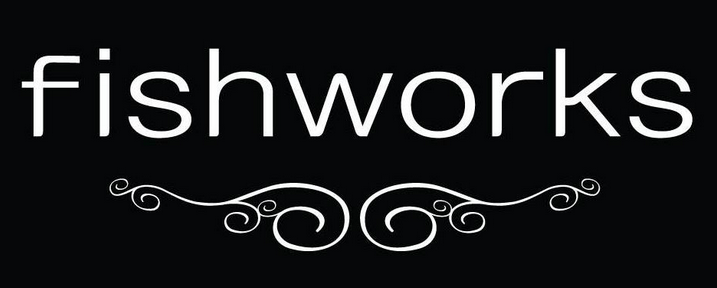 For more info, to make a reservation or ask questions, visit their website
Connect with Fishworks on Instagram, Facebook, Tripadvisor and Yelp
The seafood restaurant is located at 91 Lonsdale Avenue in North Vancouver
Hours of operation: 4pm-10pm 7 days per week
Customer service is info@fishworks.ca or 778-340-3449