If you are looking for all of the things to do and stuff to see in North Vancouver for Christmas, then you have come to the right article. Whether you like to say 'Merry Christmas' or the more politically correct 'Happy Holidays' or 'Seasons Greetings' we have all of your winter holiday events and happenings listed within this article so you can find Santa Clause and his Reindeer easily as well as the best Christmas Trees and Lights.
North Vancouver is a great city to be living or working in for the Christmas season as the mountains fill with snow, and all of the local retailers and restaurants will be ramping up their seasonal sales heading into December 25th and the new year. Get ready for Boxing Day Sales and 2 for 1 offers.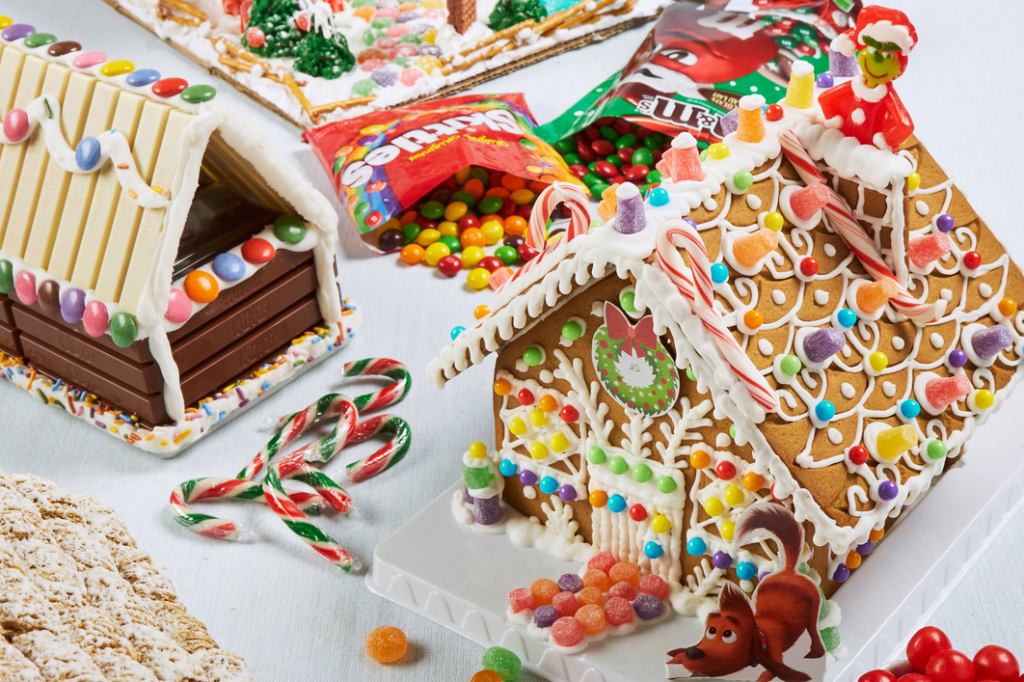 When we were kids "back in the day" Christmas was more about spending time together, playing board games, doing baking of family favourites, and sharing presents with one another. But the focus was definitely not on buying stuff for each other. With that said, we hope you can get back to the more traditional ways of celebrating Christmas were spending time with family is the core and sharing traditions from your childhood with the new generation.
As well when you do decide to buy presents consider shopping locally around Lonsdale Avenue to give back to the community we all love and share.
Christmas Events and Happenings in North Vancouver:
North Shore News – checkout the Lower Lonsdale Christmas Tree lighting and festivities down at The Shipyards on November 30th from 3pm-7pm.
Kelowna Now – coming to Capilano Suspension Bridge is the Worlds Largest Christmas Tree, check it out and make sure to take your camera for selfies.
Daily Hive – at the top of Grouse Mountain there will be a Winter Wonderland setup for the whole family to enjoy between November 22nd and January 5th.
Narcity – come and enjoy the Canyon Lights at the Capilano Suspension Bridge between November 22nd and January 26th for awesome views.
City of North Vancouver – has a great list of all of the events to checkout including the Fire Department Toy Drive, Pipeshop Market and more.
North Van Recreation – coming to the Shipyards on December 7th and 8th as well as December 14th and 15th is the Christmas Marketplace.
North Van Chamber – has their annual Jingle and Mingle holiday social event taking place at the Wallace Venue at the waterfront on December 4th.
For a list of everything Christmas in North Vancouver go to Google Events.