Coming to the Pipe Shop Venue in the Lower Lonsdale Shipyards District of North Vancouver on May 24th 2020 from 2pm to 6pm is the 4th Annual BC Cider Festival, which celebrates the Cider industry and the local and international stakeholders not only in the Pacific Northwest but also around the world. Expects tons of fun and quality networking.
Tickets for this event sell out very quickly and are available on Eventbrite.
The Cider Festival is organized by Massey Wines & Spirits and Txotx Imports and features over 30+ different Cider companies and brands, each representing a distinct experience in the growing industry. This event coincides with BC Cider Week which runs from May 23rd to May 31st 2020.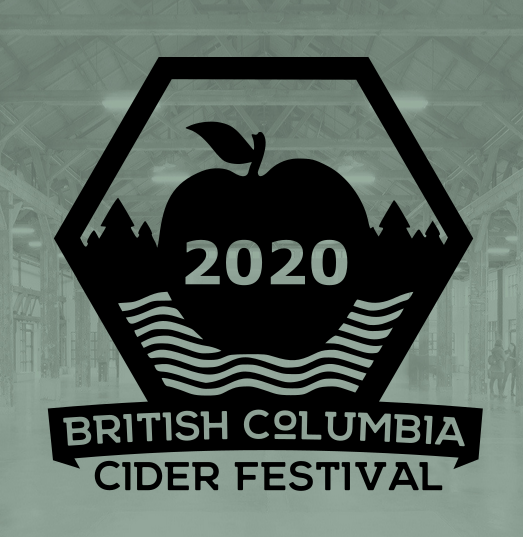 The ticket prices of $55 for the Cider Festival include entrance to the event, a tasting glass, samples of many types of Cider and a notebook for writing down your experiences. There is plenty of parking on location but you can also take the Lonsdale Quay seabus from downtown Vancouver to the area quite easily. You can come and go from the event as long as you keep your wrist band on. The event is for people who are 19+ only and no kids or pets are allowed.
For more info you can visit the official website and connect with the festival on social media using Facebook and Instagram as well as call customer service at 604.961.3947 or send an email to info@bcciderfest.ca.
The Pipe Shop is located at 115 Victory Ship Way in North Vancouver.