Life sometimes has up and downs, in terms of your professional and personal life, but also physically with regards to aches and pains. And when dealing with issues in that realm you want to keep a holistic approach which includes diet, hydration, possibly medicine, stretching, rehabilitation and more. Working with a professional is also advisable as you will get the best results for getting back to normal in a short amount of time while educating yourself on how to stay healthy. Of course having things covered by health insurance is also a good value proposition. Feeling great physically lends itself to excellence in all other areas of life.
In this article we get to chat with Michal Kapic from Active Therapy Clinic to get to know them and their processes better for our readers and the community. They offer a variety of services including Osteopathy, Naturopathic Medicine, Rolfing Structural Integration, Acupuncture, Homeopathy, Bioflex Cold Laser and more. Check out what we discussed with them below and consider contacting them at the bottom of the article if you have aches or pains you need help with or just want to get back into homeostasis.
How did you get started with Active Therapy Clinic and what do you like about operating in North Vancouver?
I have always felt that I wanted to offer something special and unique to my clients. I like the people of North Vancouver as they are very friendly, with lots of young families who have outdoor and community interests. We founded this clinic to make people feel welcome and safe in getting back to balance in their health and wellness needs. I guess you could say that my life was always heading in this direction and I just stayed on the path that was calling me.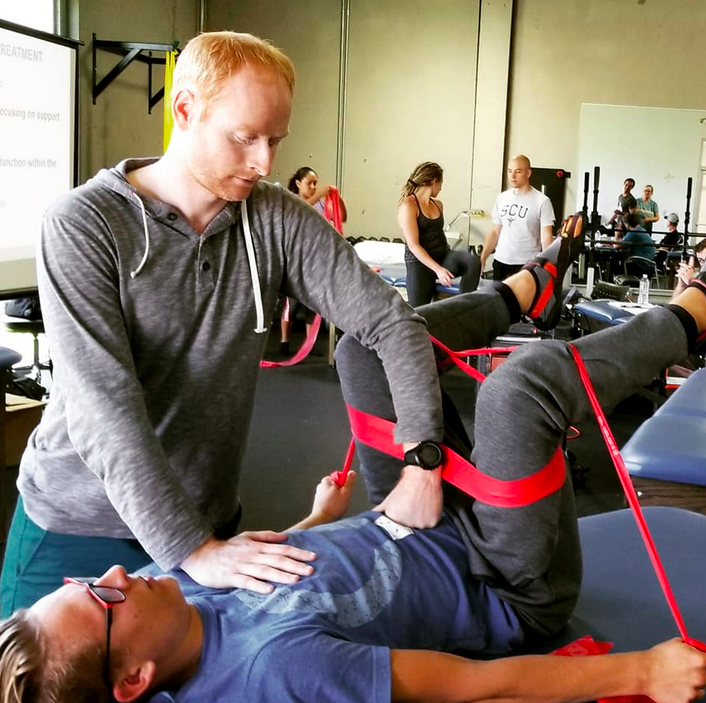 What are the health and wellness services that you offer to your clients at the clinic?
We offer full services with the following: Manual Osteopathy, Naturopathic Medicine, Acupuncture, Trigger Point Injections, Rolfing Structural Integration, Bioflex Cold Laser, and Registered Massage Therapy. Given the covid restrictions we would ask that you call us in advance of coming to our clinic so we can setup an appointment for you to get to know us and have your questions answered on the phone prior to arrival.
Before operating Active Therapy Clinic what were you doing for work or a career?
In the past I worked as a Manual Osteopath professional at Hollyburn Country Club and other clinics across the North Shore, as well as a part time ski and snowboard Instructor prior to this. We are so fortunate to have 3 amazing ski hills locally here: Grouse Mountain, Mount Seymour and Cypress Mountain.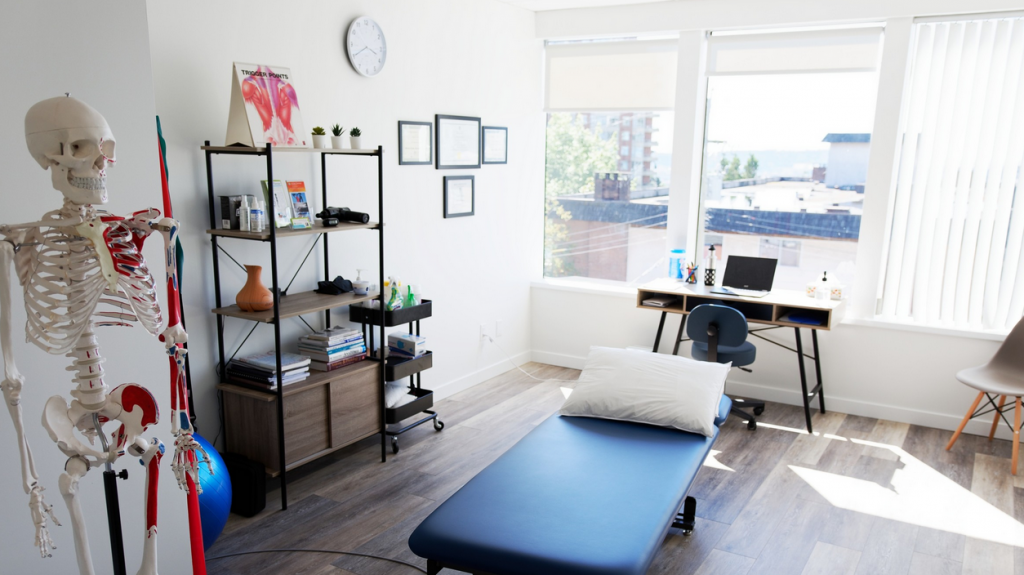 Outside of operating your clinic what do you get up to for activities in your personal time?
I don't get much free time but when I do I enjoy mountain and road biking, stand up paddle boarding, tennis matches, a few rounds of golf, swimming laps at the pool, downhill and cross country skiing, as well as parenting my kids.
Lastly, is there anything else you might want our readers to know about you or your clinic?
We are the dedicated team that will get your life back on track and guide you through the recovery process. Our holistic approach is always tailored and individualized to determine the underlying cause of your health concern, not just focusing on symptoms. At Active Therapy, we see the whole picture and seek to address the environmental, lifestyle, health, educational and psychological aspects of your ailment in order to help you get your life back. We look forward to speaking with you.
For more info you can visit their website and connect with them using Instagram and Facebook.
The clinic is located at #300 – 1221 Lonsdale Avenue in North Vancouver
Customer service is info@active-therapy.ca and 604-973-1700