If you are considering building a new home, townhouse or condo building in or around Lonsdale Avenue in North Vancouver chances are that you are looking into using primarily concrete construction.
Concrete is amazing for heat mitigation, lessening the travel of residual sound vibrations, and of course it lasts much longer and has better wear and tear then using wood construction solely. Not to mention generally having a higher resale and long term valuation.
Masters in concrete construction, placing, finishing, repair, levelling, and maintenance is Sonora Concrete Inc. which has been in the construction business for over 15 years.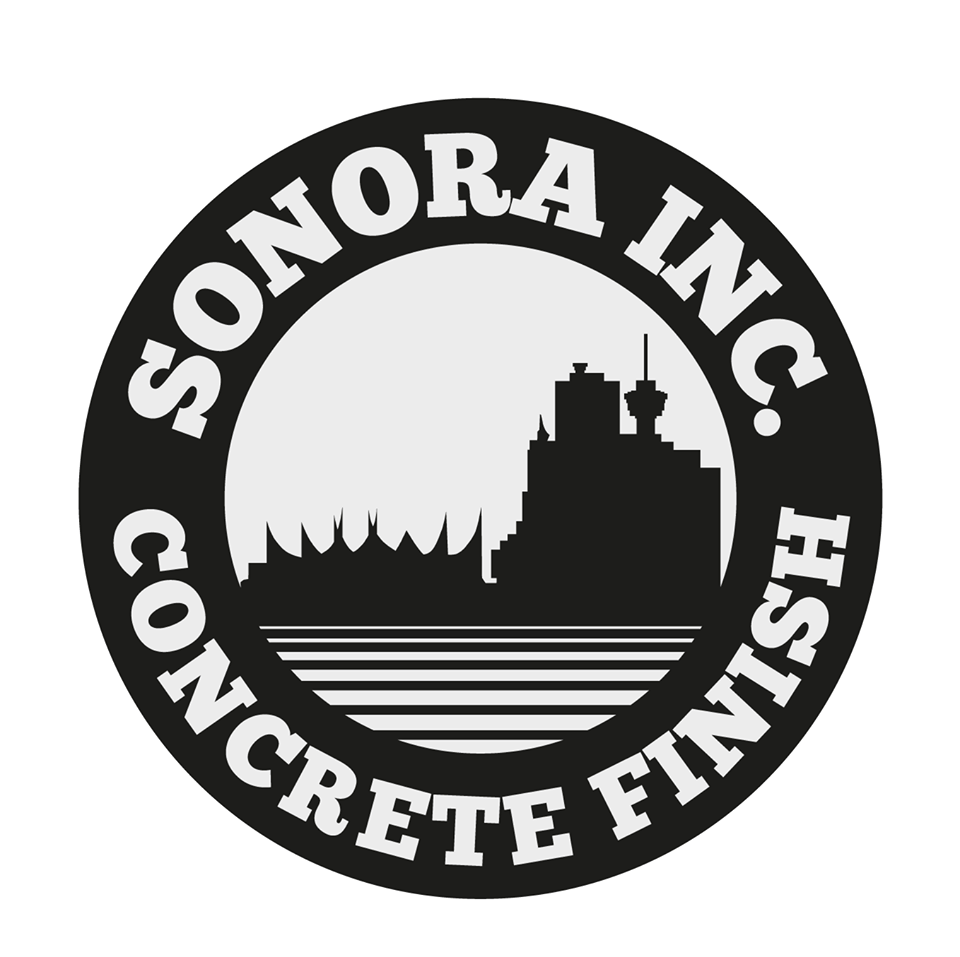 Sonora Concrete Inc. is fully insured, licensed, and bonded and they happen to have some of the best prices and customer service anywhere in Vancouver.
The founders and operators of the company are originally from Mexico, which means they have a deep understanding of quality concrete construction as in Mexico you have to deal with many earthquakes and termites, which of course they do not have here in the Lower Mainland.
Given the experience and expertise of Sonora Concrete Inc. you can rest assured that you will get the best overall value and quality for money spent on your new house, townhome or condominium complex construction.
They even played a role in the building and development of the Telus Garden high rise in downtown Vancouver and have worked alongside major groups like Onni, Ledcor and others. Which says amazing things about them.
If you want the best of the best quality and execution visit their website or call principal contact Francisco Sonora at 778-829-3092.