Yesterday we published an article about starting a business in North Vancouver along with some guiding principles and resource links. And one of the big areas for success as an entrepreneur is staying organized in your home, workspace, and generally day to day. Not to mention the benefits that organization provides as a parent or spouse to your partner.
With that said, we are really excited about this interview article with Diane Hart of In Its Place Organizing, which is a boutique service company that helps you to get started with streamlining everything in your life through proper organization while realizing a complete end to end solution.
You don't need to be a minimalist to appreciate organizational synergy around you, and it does absolutely help with your daily happiness utility.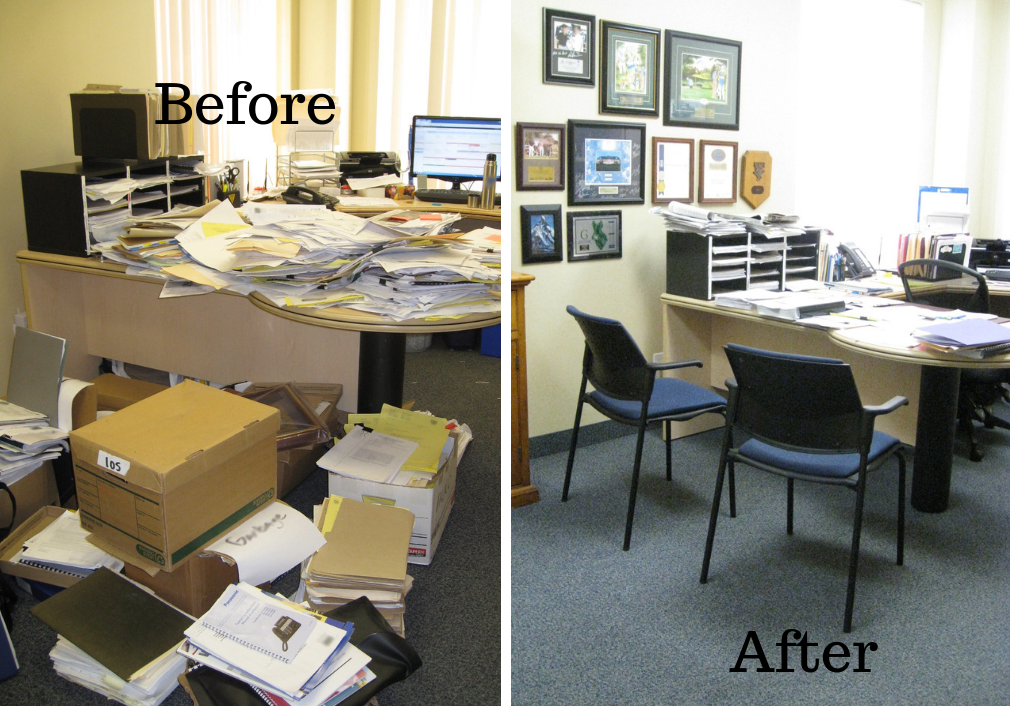 How did you get started operating your business and what inspires you day to day?
I started In Its Place and became a Professional Organizer after a 28 year career in pediatric health care. I was able to combine my background in helping people cope with stressful situations with my ability to help clients "conquer their clutter" and create spaces in their homes that are calm, organized, and free from the visual and mental disorganization that clutter creates.
I get inspired helping people, many of whom are overwhelmed and stressed by the clutter in their home. My job is to help them to create a vision for what they want their home to look like and through a process of editing and organizing, ensure everything is "in its place."
What do you like most about doing business in North Vancouver?
In the time I have been in business, I've received so much support from the small business community. Word of mouth is everything, and I'm very appreciative for every review, testimonial, and referral I have received.
What are some of the benefits people find when they streamline their home/office organization?
People tell me that they literally feel they get their life back after organizing their homes. When the clutter is gone, we are able to establish functional and maintainable systems for things like paperwork and photos. Spaces like kitchens, pantries, and closets become free of items that are no longer needed or used and makes daily tasks easier. A decluttered basement may mean a new recreation area created for the kids and more efficient use of storage.
Whatever the space….when everything is organized and has a designated home, clients have less stress and more time and energy to enjoy what they love to do. 
What are some of the first questions that potential clients would ask you?
One of the first things clients tell me is that they are overwhelmed by the clutter and want to know, "where do I start?" Once I show them a process, they see I have a proven system for working through organizing their home.
Clients also ask what happens to the items that I take from their homes. They are grateful that I take as much away as I can after each session so they can immediately see the impact of their work. I also donate or recycle as much as possible- it helps clients know that someone else will benefit from the items they are letting go
In your spare time outside of your business what do you get up too for activities?
I love to run and have a wonderful running group that I run with a few times a week. I also hike on the north shore and enjoy walking as much as I can, which is so easy to do living in Lower Lonsdale. I'm in a book club and also travel whenever I can with my recently-retired husband (we spent 7 weeks in Africa this year, including a two week safari- it exceeded every expectation!!)
Is there anything else that you might want our readers to know about your business?
I really love what I do and I approach every client in a non-judgemental, professional way. I can also work within most people's budget- a client's vision and aesthetic will help determine what products will be used in an organizing project. I offer free phone consultations so client's have nothing to lose by giving me a call or visiting my website!
If you need help with home, workspace or daily life organization consider contacting In Its Place Organizing by visiting their website or calling them at 604-809-1784 and you can also connect with them on Instagram.